Why Christine Brown Is Considered 'Royalty' in the AUB Church
The Sister Wives star, Christine Brown, is considered a big deal in the fundamentalist Mormon sect called the Apostolic United Brethren (AUB) or the Allred Group. Here's a breakdown of how Christine is considered a polygamist "royalty."
'Sister Wives' star Christine Brown is polygamist 'royalty'
In Sister Wives, Kody told Christine he was attracted to her "pedigree." He explained how Christine was a blue-blood polygamist, making her even more enticing as a spouse. "Her family lines from her in polygamy go really, really deep," Kody explained. "He married me for the title," Christine joked.
Christine didn't seem to mind that Kody admitted to marrying her for her name. "My family has been involved in polygamy for a long, long time," Christine revealed in the old Sister Wives clip. "Maybe three generations back," Kody guessed.
Christine Brown's grandfather was the leader of the AUB
Christine's great-grandfather was Byron Allred. Her grandfather of hers is Rulon C. Allred, who was the founder of the AUB. And Rex Allred, the eldest of Rulon's sons, is Christine's father of her, essentially making her de ella AUB royalty.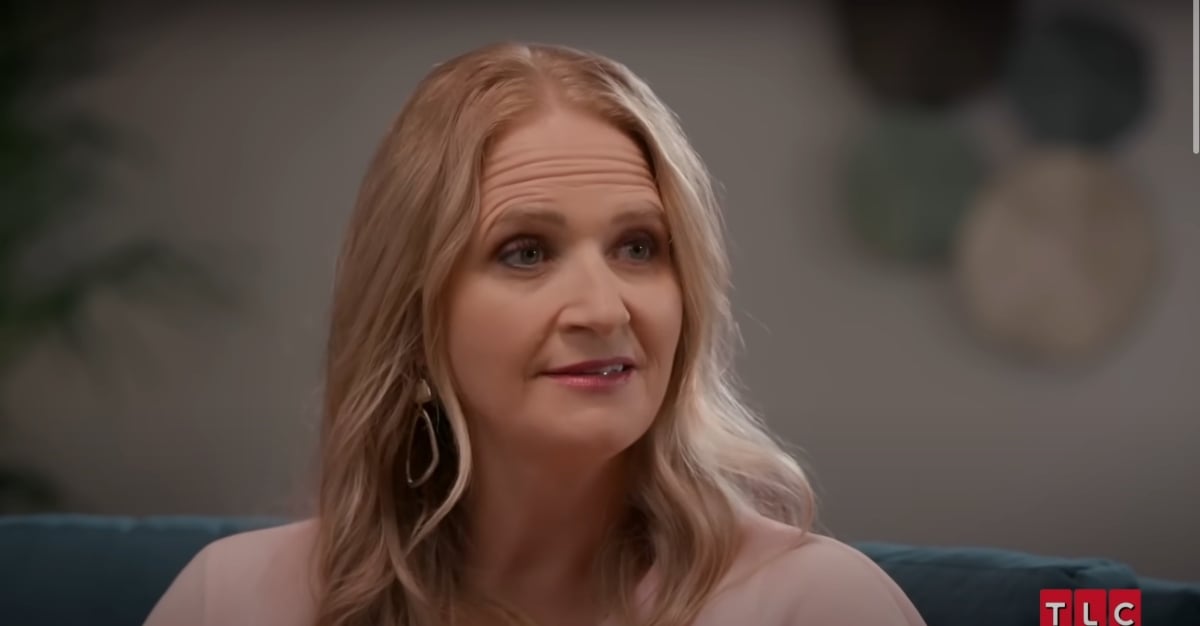 Christine's grandfather, Rulon, split off from the main fundamentalist Mormon group and founded the AUB (or the Allred group). He intended to create a group with principles as close to Joseph Smith's teachings as possible. He brought back old-fashioned doctrines deemed out of date by the modern LDS church — such as practicing plural marriage (or polygamy), the Adam-God teachings, and the ban on Black people receiving the priesthood.
The group considers plural marriage a significant step in receiving the highest glory of heaven. Through their belief in becoming "heavenly" through plural marriage, Kody had taken on four wives, Meri, Janelle, Christine, and Robyn Brown. However, as of recently, Kody's only surviving marriage is with his fourth wife, Robyn.
Kody Brown admits to marrying Christine for a higher status in the church
Since their divorce, Kody opened up about the truth behind the origins of his marriage to Christine during the Sister Wives Season 17 One-on-One. He told the host, Sukanya Krishnan, "Christine basically asked to be in the family. She was just like point blank, 'I want to be in your family.'" Kody said, "I felt a lot of pressure. She's basically royalty in our church."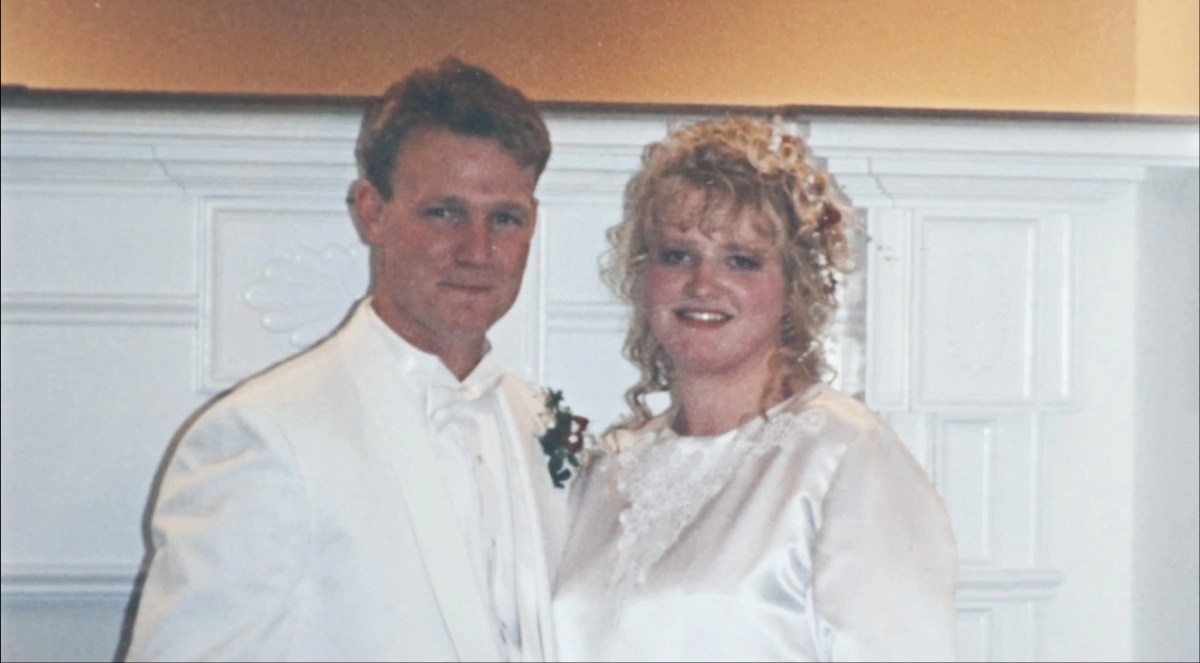 While Kody recognized that it was unfair that he chose Christine because of her status as an Allred. "I look back, and it wasn't fair for me to go, 'Oh, this will make me cool in our church,' you know," Kody said. "So was it your ego?" Sukanya asks him. "Oh, I was a polygamist. It's all ego, baby."
Christine has left the church, just like her parents did. Now that Christine is no longer married to Kody, she's exploring dating as a single woman after nearly 28 years of marriage. This polygamist princess is in search of her de ella monogamous prince de ella.
New episodes of Sister Wives Season 17 air Sundays at 10 pm ET on TLC.