New couple alert! Six brand-new couples are joining the cast of 90 Day Fiancé: The Other Way Season 4. Here's what we know about these international couples that fans will get to know this upcoming season.
Debbie and Ousama
There is a 43-year age gap between Georgia peach Debbie and her Moroccan partner, Oussama. After packing her bags and leaving Georgia behind, she's ready to face skepticism from her family and friends and moves to Morocco. "Debbie is going in with her eyes and heart wide open," TLC revealed.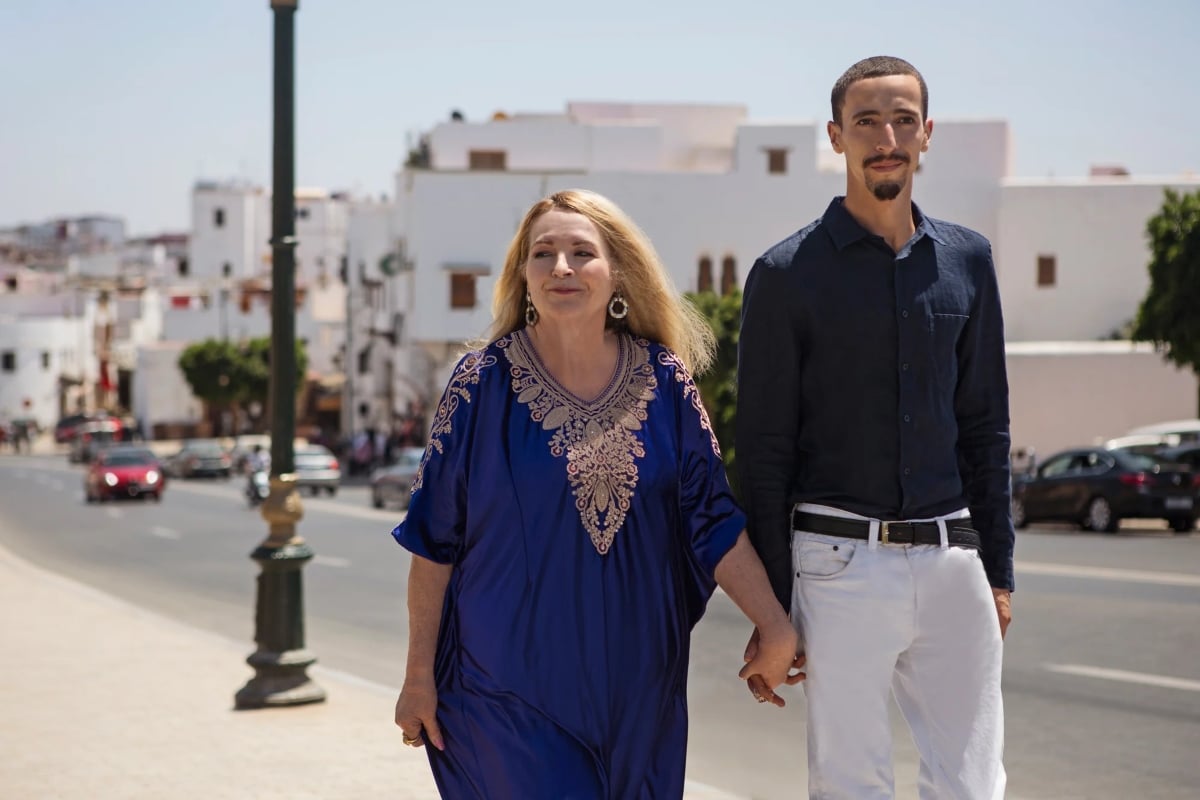 In the 90 Day Fiancé: The Other Way Season 4 trailer, Debbie says that moving her life to Morocco is "a surreal other world" but insists that being with Oussama is her "happily ever after." But it's not long until trust issues get the best of the couples. In one scene, Debbie calls her partner a "creepy man." She told the cameras that Oussama had "urinated" on her trust of her.
Daniele and Yohan
The 90 Day Fiancé: Love in Paradise Season 2 students, Daniele and Yohan are back on The Other Way but with different problems. Daniele moves from New York to the Dominican Republic to be with Yohan.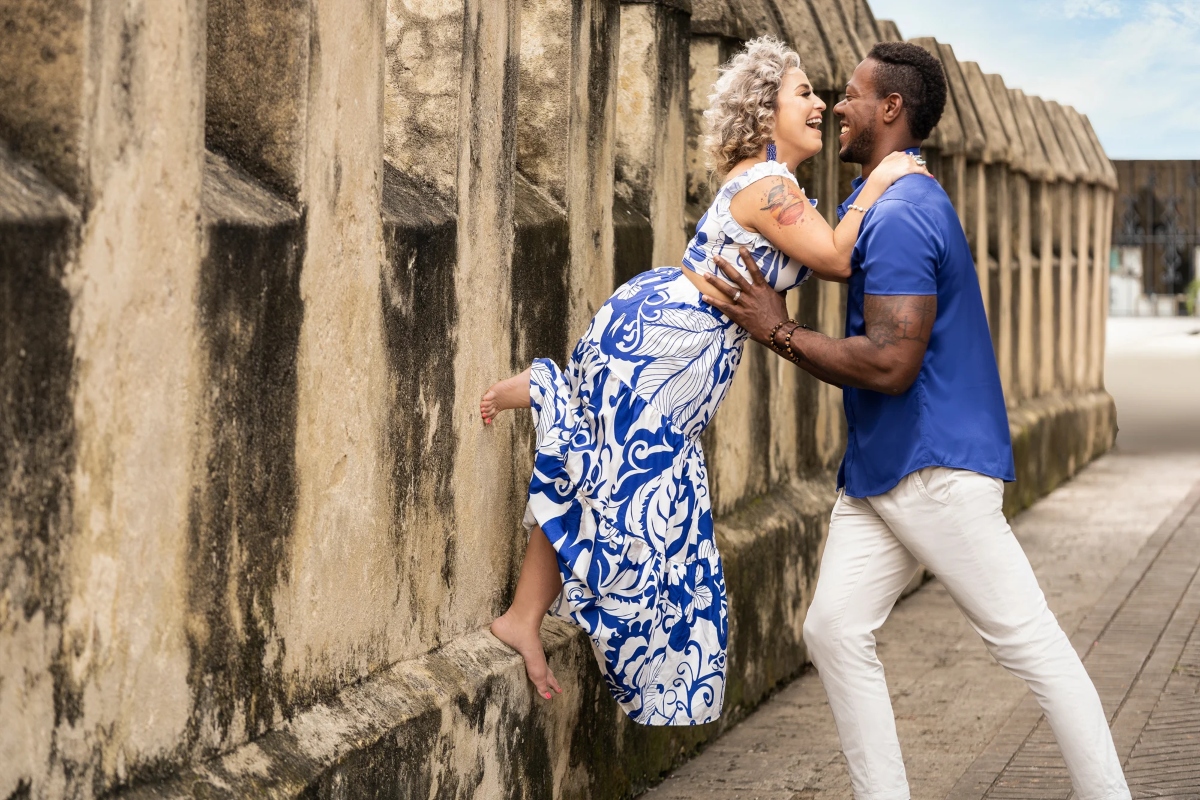 The biggest issue they're dealing with now is the discussion of who is bringing home the money. "I pay for everything. You need to do more things," Daniele tells Yohan. "Look, here the man works, the woman does the housework," he replies. But Daniele feels like Yohan is her "wife," not her de ella.
Nicole and Mahmoud
On Nicole's final day of her spiritual tour through Egypt, the California native fell in love with Mahmoud. They had a whirlwind romance, and on their first meeting, Mahmoud proposed to Nicole. After going home for just three weeks, Nicole returned to Egypt, intending to marry Mahmoud.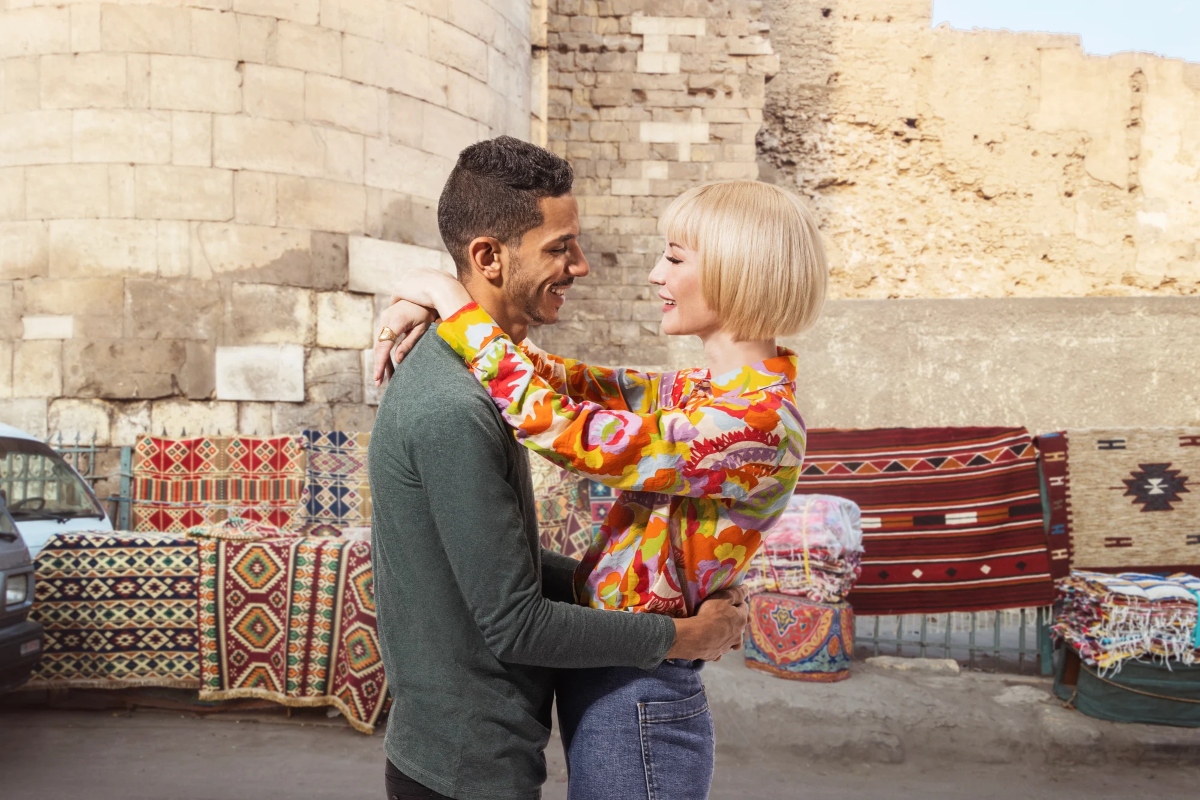 TLC says this couple soon realizes that "some cultural differences" may be "too big to overcome." Nicole argues with Mahmoud in the trailer, "Let me be who I am. Just, like, let me have some freedom."
She reminds her fiancé that she's "not Egyptian" and wants to be treated the same way she would in the United States. The gender roles and cultural differences become too much for Nicole. "I want to get my stuff, and I want to get the f*** back to the country that I actually want to live in," she tells him.
Jen and Rishi
When Jen met Rishi in a hotel lobby in India, she wasn't interested at first. However, after he worked his charm on the Oklahoma native, she agreed to marry him just one month later. Rishi, who is from India, faces a lot of "pressure" from his family, pushing him to have an arranged marriage. "To make matters more complicated, they have no idea about his relationship with Jen," ​​the TLC press release teased.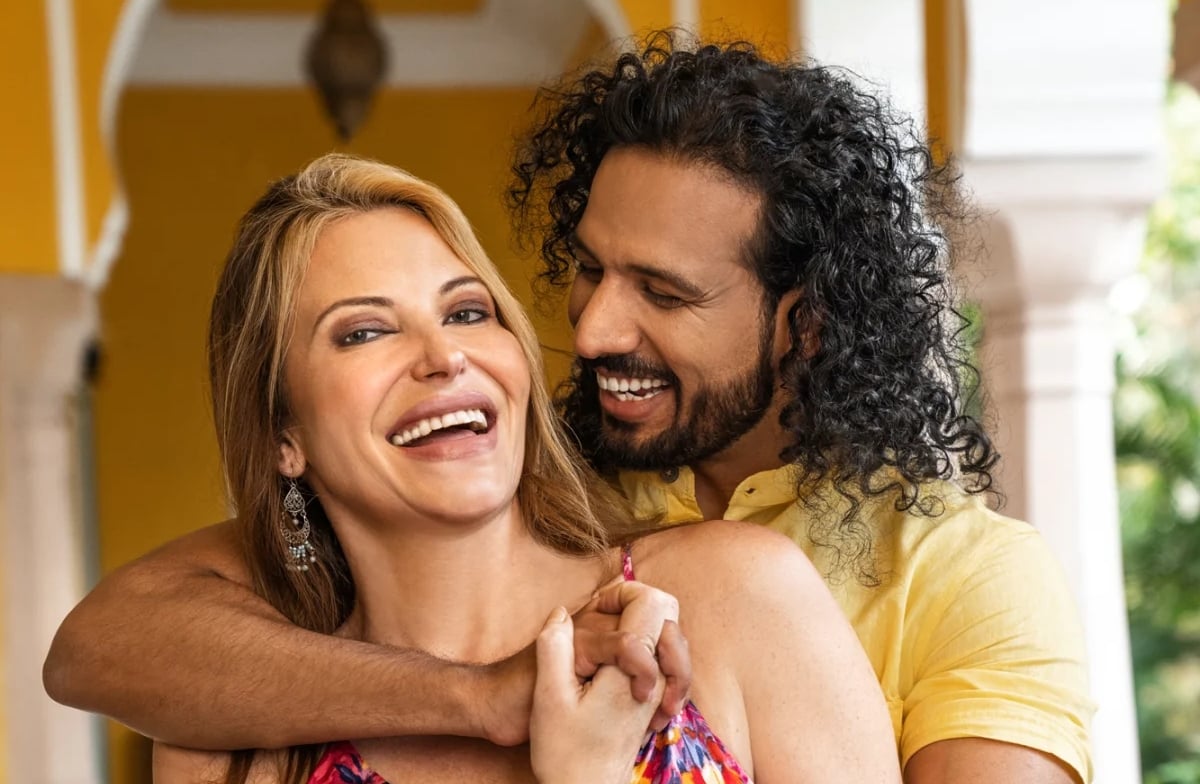 The couple struggles with trust issues as well. In the trailer, ella's Jen's friend revealed that ella's fiancé had sent her a shirtless photo of himself. This is causing Jen to doubt the entire relationship.
Kris and Jeymi
Alabama-native, Kris, leaves her "strong foundation" back in America for her love for her Colombian girlfriend Jeymi. Kris is willing to risk it all for Jeymi, and this is the first time the couple is meeting in person.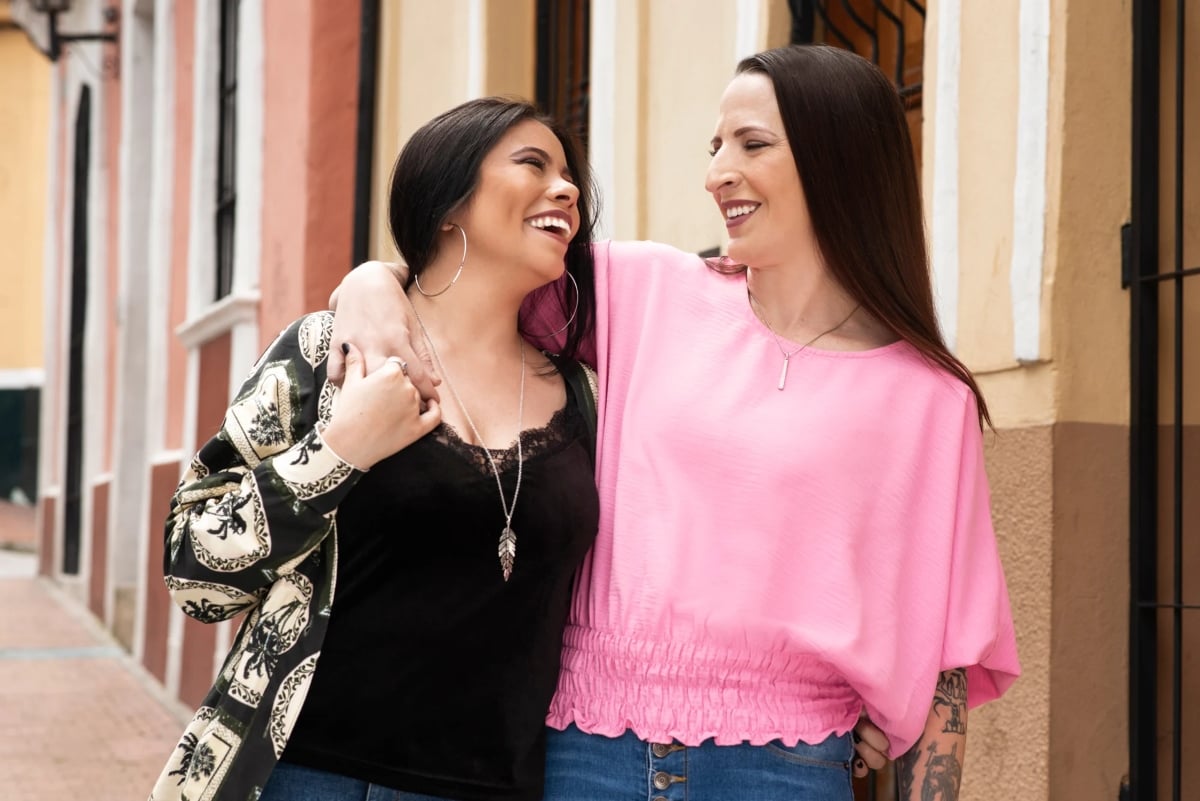 Not only are they meeting for the first time, but they're planning on getting married just days after Kris arrives in Colombia. But the trailer shows that Kris and Jeymi have some communication issues they might need to work out before they say, "I do."
Gabriel "Gabe" and Isabel
Isabel met Gabriel "Gabe" while he was traveling for work in his home country of Colombia. Isabel fully accepts Gabe as a transgender man, but she's worried her family might not be completely open to the idea.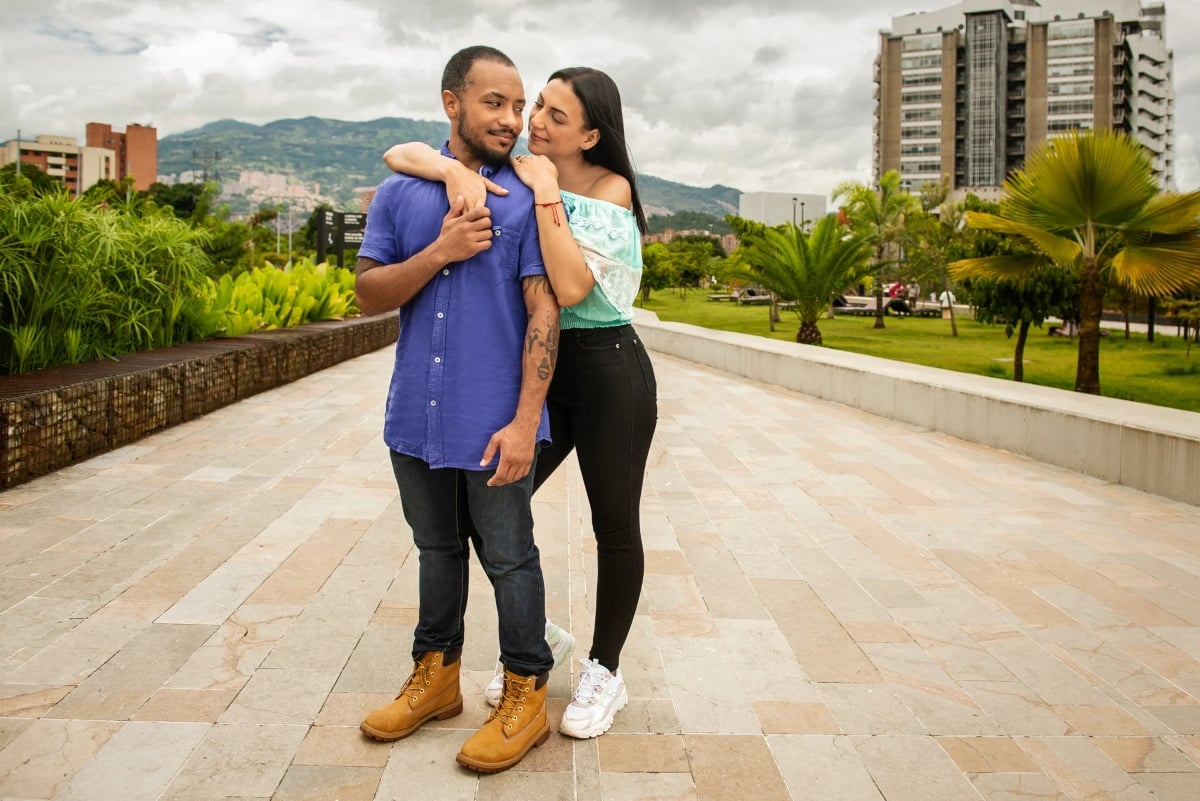 It appears that Gabe will come clean to Isabel's parents. In the 90 Day Fiancé: The Other Way Season 4 trailer, he sits them down to have a conversation. "I don't want to hide this from you anymore," he tells them. Isabel is concerned that her parents will make them decide between them and Gabe. She says it's not an option, and she wouldn't want to be stuck in that position.
90 Day Fiancé: The Other Way Season 4 premieres Sunday, January 29 at 8 pm ET on TLC.