'The Last of Us' Fans Have a Complaint About the Series Before It Even Premieres
We might be just a week into 2023, but several much-anticipated shows are set to premiere soon. The Last of Us is one of those shows. The HBO offering takes inspiration from a video game franchise of the same name and tells the story of Joel and Ellie as they make their way across a ravaged and decimated country. The first video game was released in 2013 to instant success. A second offering made it to the shelves in 2020. Fans of the series are anxiously awaiting a new game, but they'll settle for a TV series in the meantime. That doesn't mean they're happy about everything going on with the show.
'The Last of Us' fans had complaints about the show shortly after casting was announced
There is a danger in crafting a television show around a popular video game. The show often doesn't live up to the hype of the video game, and fans will absolutely eviscerate the effort. while The Last of Us has yet to air, fans of the video game already have one complaint.
During a chat with The Hollywood Reporter, Craig Mazin, The Last of Us creator, discussed the inherent danger of addressing a loyal fandom. Mazin recalled fans of the video game series airing their grievances about the casting of Joel early on. The famous showrunner told the publication that fans bemoaned Pedro Pascal's casting because Pascal doesn't have the same lush beard that the game's main character is known for. Mazin told the publication, "You're laughing, but for some people, that's a serious deal-breaker for them! They're like, 'Oh my God, he can't even have the same beard as Joel in the game.'"
Pedro Pascal thought he liked the script for the show too much
Despite the backlash, Pedro Pascal was always all-in on The Last of Us. According to The Hollywood Reporter, Pascal was actually afraid after reading the script. According to the publication, he liked the role so much that he worried it wouldn't work out and that he'd be crushed. Thankfully, it did work out. Hopefully, the cast has heard the last of The Last of Us fans' complaints about Pascal's beard. Pascal is Joel, with or without a full beard, and could be for years to come, depending on how well season 1 is received.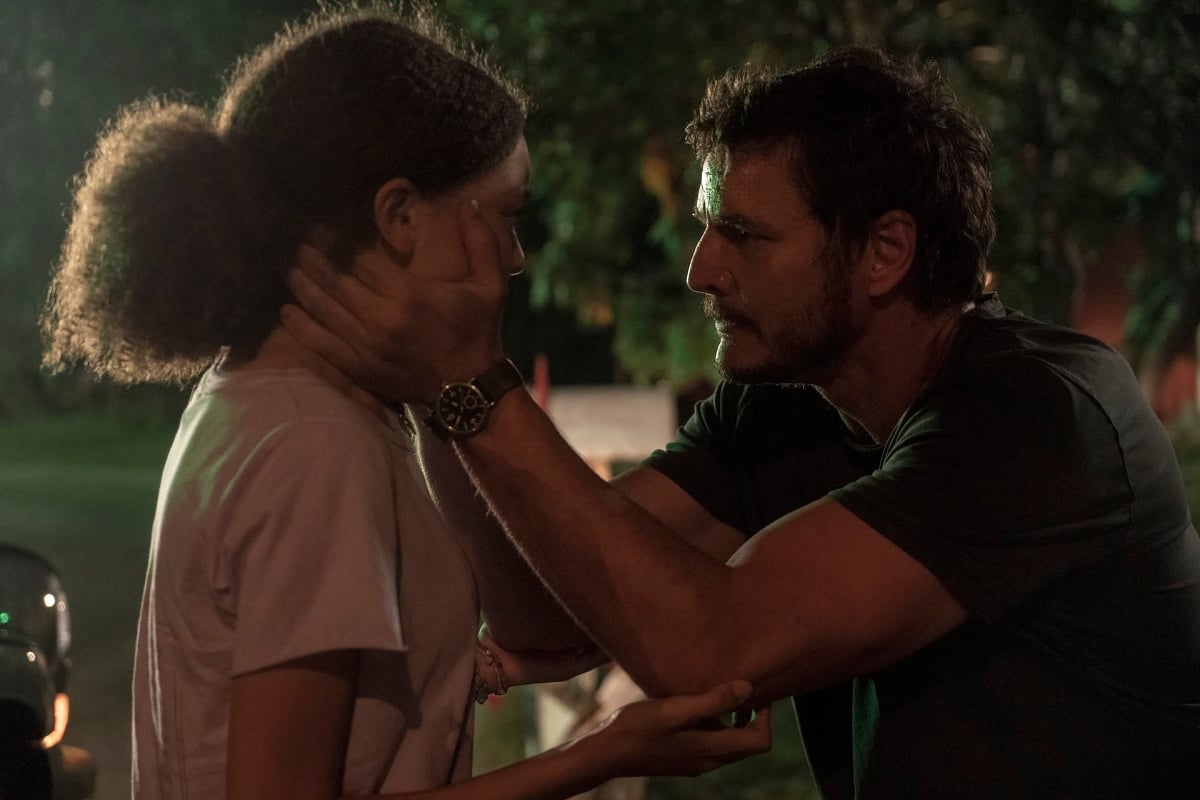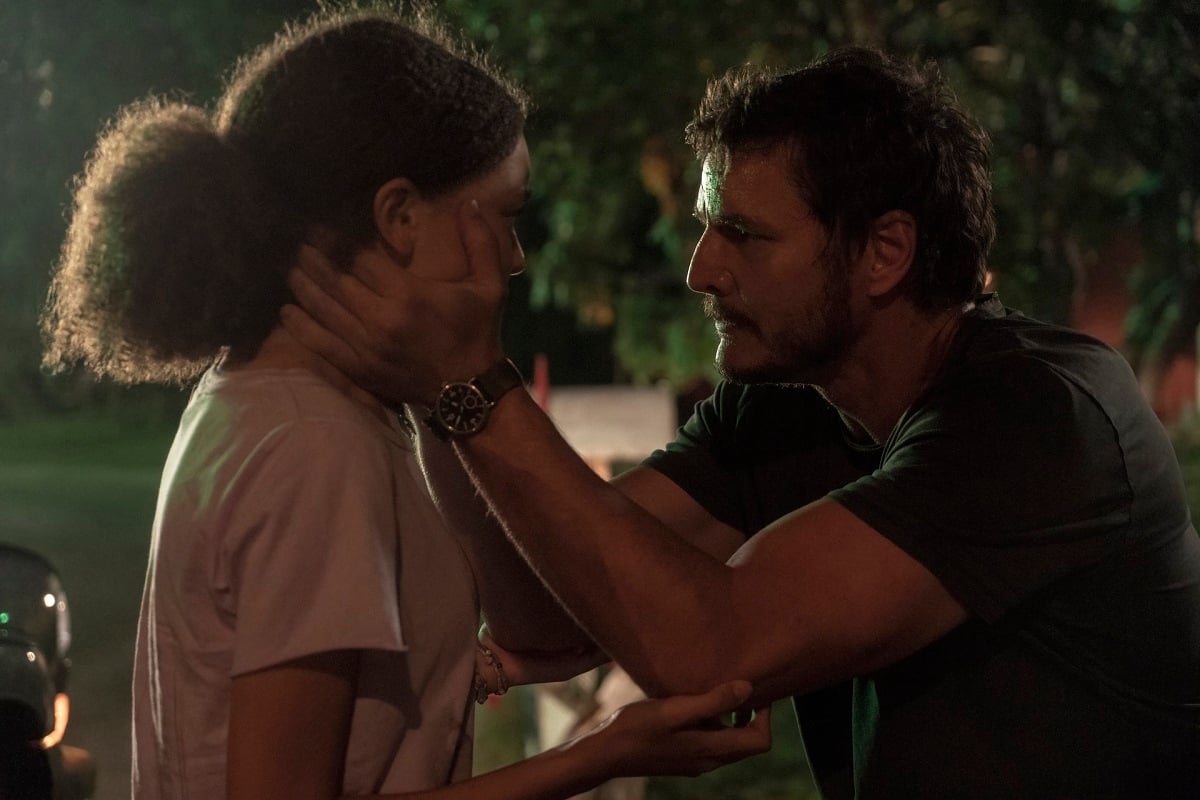 The Last of Us began filming in July 2021. Most of the show's first season was filmed in Alberta, Canada. According to Collider, the cast and crew wrapped filming in July 2022.
Season 1 will consist of nine episodes. The Last of Us is expected to air simultaneously on HBO and HBO Max. The series will air on Sundays at 9 pm. The first episode will be released on Jan. 15.