Some 'Sister Wives' Fans Find Christine Brown's Tell-All Behavior Unbecoming
Christine Brown garnered new fans when she decided to leave her troubled marriage to Kody Brown. Since stepping away from Kody, the Sister Wives star has built a new life for herself. She moved to Utah, bought a new home, and appears to be thriving with solo projects. Still, only some people are impressed by Christine. A small alliance of Sister Wives fans hate what they saw from Christine in part 2 of the season 17 tell-all episode.
Christine Brown's demeanor in the season 17 tell-all episode has unsettled a select group of 'Sister Wives' fans
After the second part of the recent tell-all episodes, several fans took to social media to sound off. Kody's behavior has been a hot topic. His bizarre pauses and refusal to speak about Robyn Brown have left Sister Wives fans feeling unsettled. Kody isn't the only Brown family member whose demeanor has been heavily discussed by viewers.
Christine may have garnered a ton of support for her decision to leave Kody Brown behind, but now some fans are turning on the mother of six. Several Reddit users took to the forum to discuss how Christine appears to be taking a negative turn. Several users noted that the mother of six seems uninterested in taking on any blame for what happened in her marriage. Some fans even criticized Christine for being overly dramatic. The dramatic label has been most often assigned to Kody's fourth wife.
Would a more honest tell-all have changed that?
While some fans think Christine is letting her fame get to her, there might be another explanation for her dramatics and disinterest in taking ownership of her behavior. At no point during the show's two tell-all parts were any of the Brown family members pushed to answer hard questions.
While host Sukanya Krishnan is throwing out good questions to the Browns, there doesn't seem to be much pushback from her regarding follow-ups. As it stands, Krishnan is allowing the Brown family to lead the conversation. While it's proving to make the experience a bit more comfortable for the Browns, it's not giving viewers what they want. It might be why fans haven't seen truly honest moments from Christine Brown.
Will Janelle Brown emerge as the new fan favorite?
While Christine Brown has found some critics with her season 17 tell-all behavior, one wife seems to be gaining fans thanks to her relaxed, logical demeanor. Some Sister Wives fans are hailing Janelle as a "queen." One Reddit user suggested Janelle is the perfect example of how to move on from a bad relationship.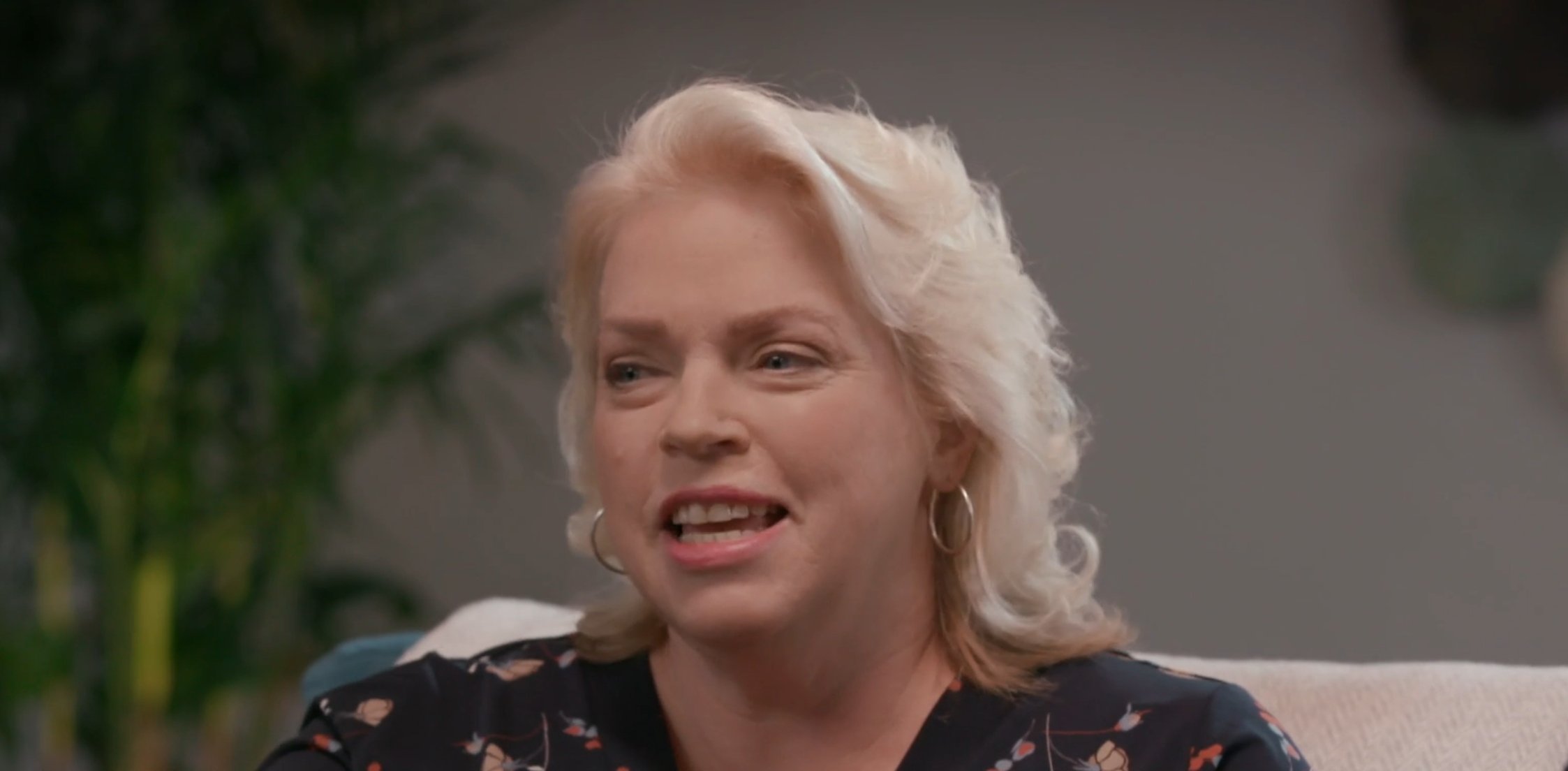 Despite not yet using the word "divorce," Janelle has remained cool, calm, and collected throughout the tell-all episodes, leaving fans to assume her decision to step away from Kody is final. They largely believe she walked out after weighing her options, and it's showing now. Christine's decision she feels like it was based more on her emotions, leaving her with resentment and bitterness. Janelle's decision to step away has been made through logical reasoning, fans suspect.
Even Meri Brown, who Sister Wives viewers greatly dislike, came across better than Christine Brown. She exuded a rather new sense of composure. Meri didn't decide to leave her de ella marriage de ella, unlikely Janelle or Christine, though. Kody forced out Meri. There may be extra freedom that comes with that. What Meri will opt to do with her de ella newfound freedom de ella remains unknown.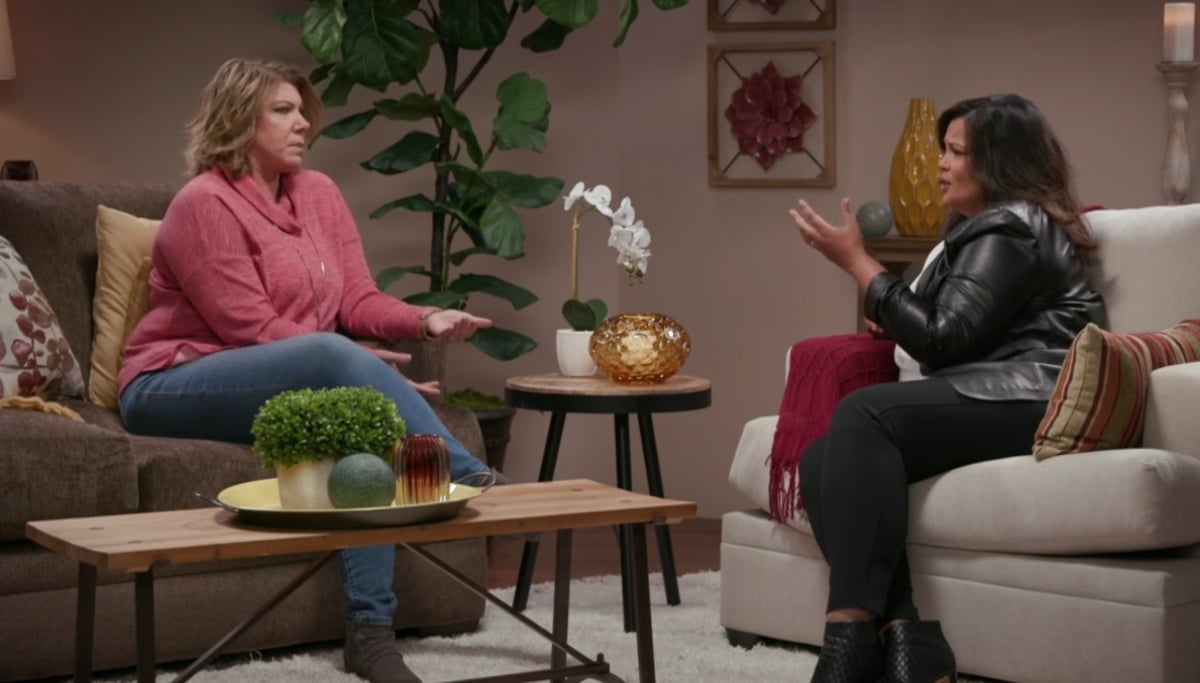 Season 17 Sister Wives tell-all isn't done just yet. Kody, Meri, Christine, Janelle, and Robyn Brown will return for the final tell-all on Jan.8. While TLC has not announced season 18 just yet, Sister Wives Fans are fairly confident the show will run for at least one more season. If season 18 is to go, Janelle's decision to leave Kody Brown will probably be highlighted.