'Sister Wives' Star Kody Brown Asks TLC To Legally Silence His Children Who Are Talking Negatively About Him Online
Sister Wives Kody Brown has allegedly tried getting the TLC higher-ups to alter his children's contracts making it so they can't speak 'negatively' about him online. His son de él, Paedon Brown, revealed some shocking new information regarding his relationship de él with Kody, since his mother de él, Christine Brown divorced his dad de ella.
Kody got mad at Paedon for his 'What does the nanny do?' t shirt
Paedon went live with reality TV blogger John Yates (via @Mrskickstand on Tiktok) to talk about his estranged relationship with his father, Kody. "I was doing military things, and dad calls me up out of the blue."
@mrskickstand #sisterwivestiktok #sisterwives #fyp ♬ original sound – mrskickstand
Paedon explained that the last time he had talked with his father was when he made him mad for wearing his custom-made "What does the nanny do?" t-shirt. After seeing Paedon wearing the shirt on Twitter, Kody texted Paedon.
"He went off on this large rant. 'How dare you treat me like this. How dare you disrespect me like this. At least the nanny is respectful, '"Paedon said of his father from him. "I was disrespectful for wearing the shirt. I was disrespectful by saying the thing that my mom said on TV was funny," he said.
Paedon said that the text exchange about the nanny shirt was the "last time they texted" for a while. He said he had gone months without texting, around seven to eight months. Suddenly Kody called him out of the blue, giving him hope that they could get their relationship back on track.
"He calls me randomly, out of the blue, and he has a conversation with me. It was like an hour-long conversation. And it goes really, really well. And I'm like, 'Ok, I might be getting my father back. This is wonderful,'" Paedon said.
Kody asked TLC to write up new contracts to keep his kids from talking about him
Christine then revealed the truth behind Kody's conversation. He said, "I then find out by mom the next day. I told mom, 'Oh yeah, I talked to dad yesterday.'" Christine asked Paedon if Kody called randomly to talk about their argument.
Paedon revealed that Kody and Christine had been arguing over the Sister Wives contracts. Allegedly, Kody had been trying to "convince" the TLC executives and the "high ups" in Puddle Monkey, "he's trying to discuss with them [about] trying to put in our contracts that we're not allowed to say anything negative about him on our platforms."
Paedon claims that Kody was trying to adjust his "image" by silencing Christine's children. And if TLC decided to put it in their contracts, Kody wouldn't be able to sue, but TLC could. "TLC would have legal ramifications to sue me for speaking negatively about my father," Paedon explained in the interview.
Christine stood up for her kids
According to Paedon, his mother, Christine, put up a fight standing up for her children. "And he's arguing with mom about it because she's saying, 'You can't control our children that way,'" Paedon said.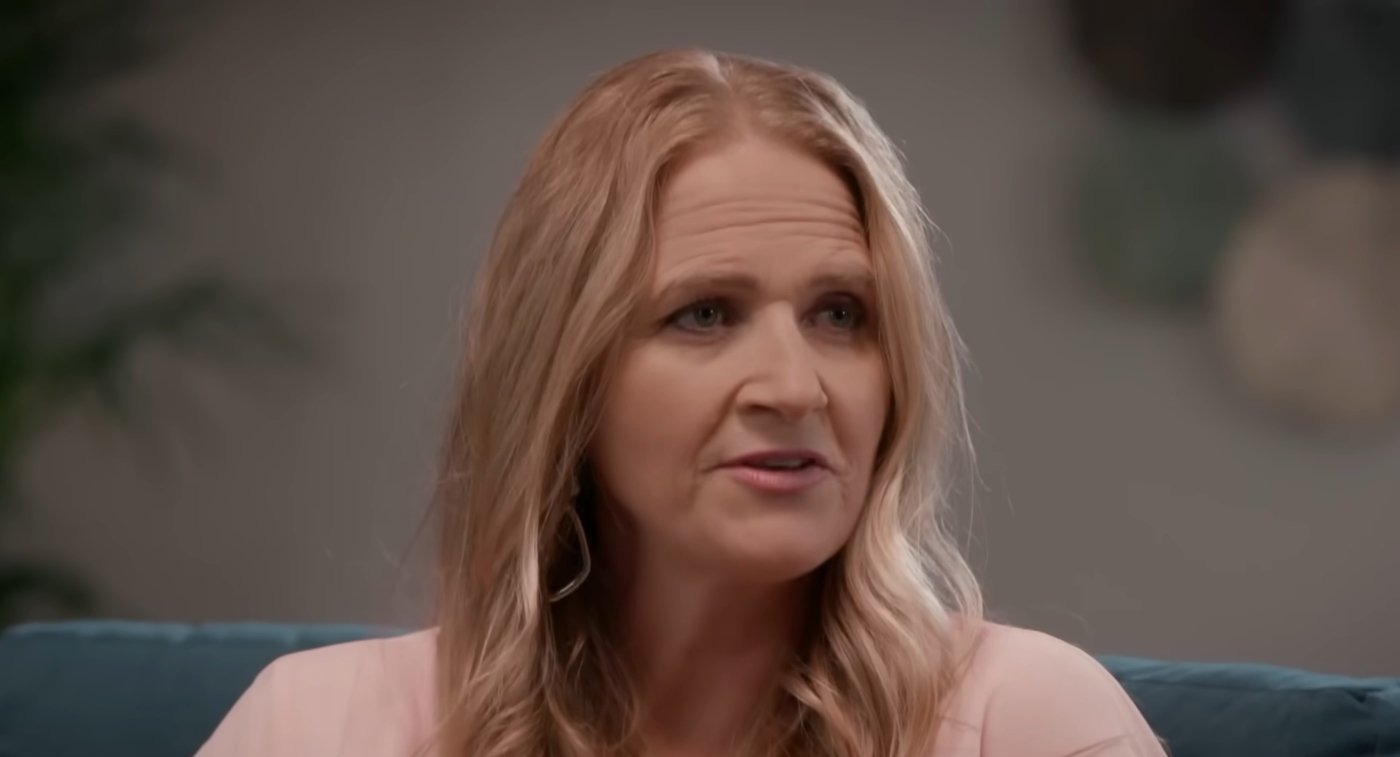 "And my mom was fighting it. She was fighting like, 'No, you're not going to tell our children what they can and can't say about you. You have to earn their love back,'" he explained. According to Paedon, TLC was on Christine's side in thinking that a clause to silence his children was a bad idea. "TLC was like, 'I don't think we should do that,'" he said.
Paedon realizes his father called him with an ulterior motive
That's when Paedon realized that his father had called him not because he wanted to talk but to try to keep him quiet. And then it hit me. He called me for a very, very specific reason," he said.
Paedon revealed that his father called his siblings Aspyn Thompson, Mykelti Padron, and Ysabel Brown for "the exact same reason." He believes Kody only called to stop them from "talking negatively about him online."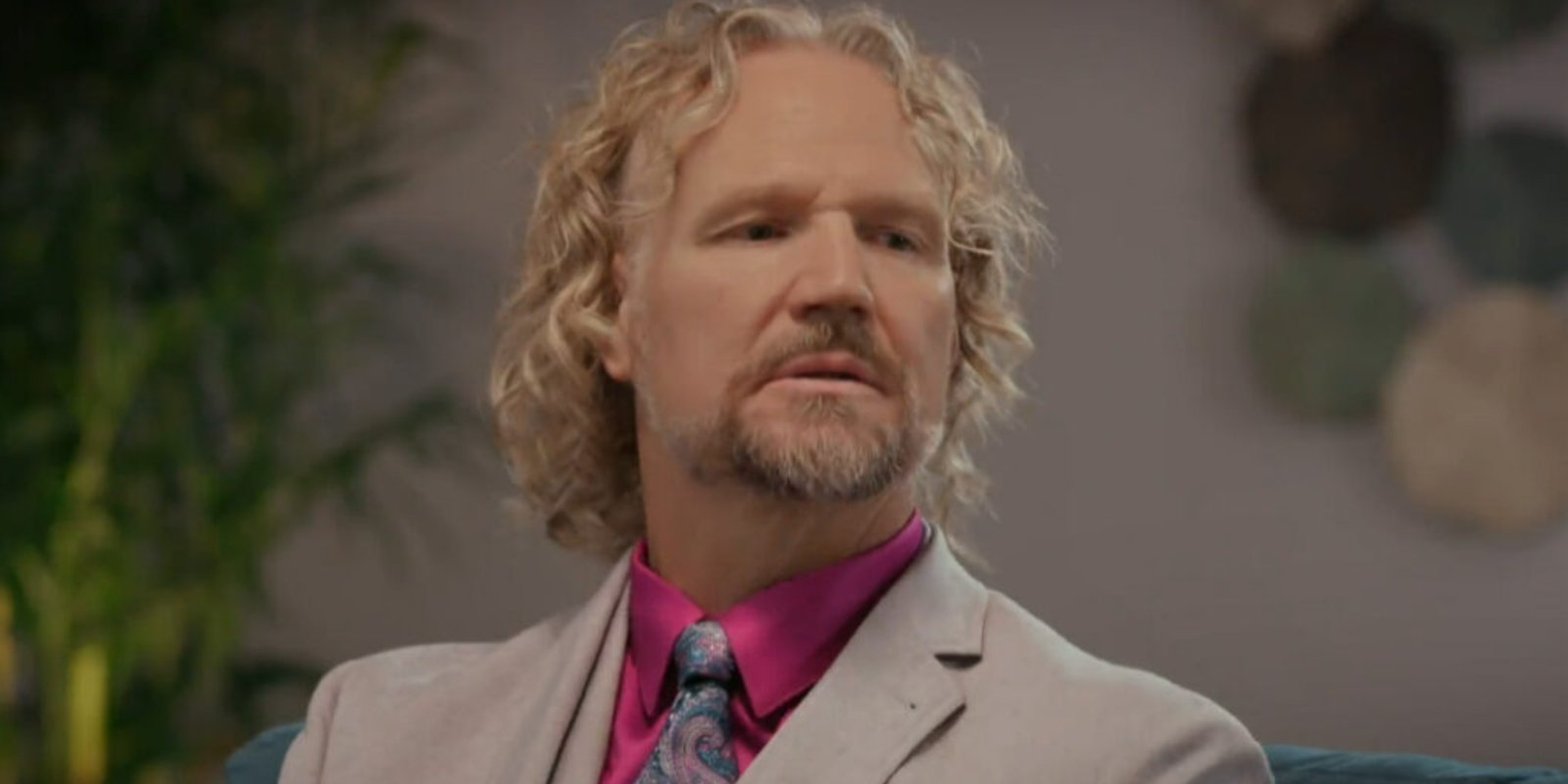 According to Paedon, Kody had "roughly an hour-long conversation with three or four of his children" for this specific purpose. He believes that "after he was losing the battle with mom about what we could say online. He just happens to call us," he said.
"And I realized he didn't call me because he wanted to talk to me. He called me because he didn't want me talking negatively. Broke my heart again," Paedon concluded.
Perhaps that is why Kody Brown was so angry in the Sister Wives One-on-One meeting. He kept mentioning his wives and children who "disrespect" him by "s*** talking." Perhaps he was mad that he couldn't do anything legally about it since Christine put up a fight.