Season 8 of 'Gilmore Girls' Was Nixed When 1 Actor Didn't Sign a Contract
Gilmore Girls ended after seven seasons in 2007. The show's ending could have been more satisfying for fans. That's mostly because no one knew they were working on the show's final season. An eighth season was a serious consideration. Costumer, Valerie Campbell, recently revealed that an eighth season was nixed when a "very important actor" couldn't come to a contract agreement.
Valerie Campbell reveals one actor ensured 'Gilmore Girls' wasn't renewed for an eighth season
Valerie Campbell served as a key costume designer on Gilmore Girls for the majority of its run. In recent months, she's been sharing behind-the-scenes tidbits on TikTok. In one telling TikTok, Campbell recalled how the show got cancelled.
Campbell revealed that several major stars were negotiating to appear in an eighth season. Several had signed contracts and were ready to start, but one key actor didn't have a successful negotiation with the production company. Without the key actor, the show could not go on. Campbell didn't reveal which "very important actor" didn't sign a contract. We have a thought, though.
Which actor nixed an eighth season of 'Gilmore Girls'?
Lauren Graham has spoken about how she learned Gilmore Girls was coming to an end in her first memoir, Talking As Fast As I Can. Graham recalled getting the news while eating with a friend in a restaurant. She was shocked that the series had come to a close, although she had spent weeks negotiating for more downtime to pursue other projects.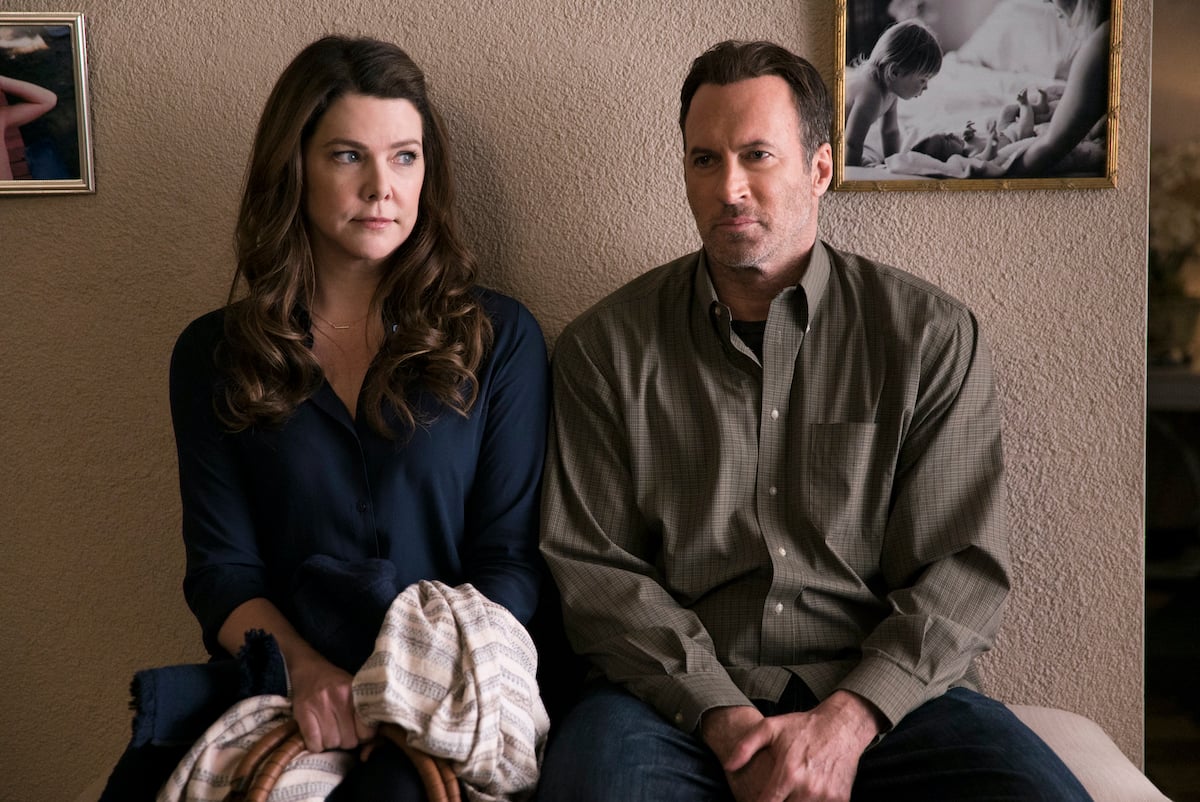 Scott Patterson, the actor who portrayed Luke Danes, has spoken about the show's end in his podcast I Am All In. Patterson claimed he had "intel" about the show's future and learned he wouldn't return to Stars Hollow while working on another project. Ed Herrmann, the actor who portrayed Richard Gilmore, learned of the end of the series from someone working at a video store in Sharon, Connecticut, the tiny Connecticut town he called home.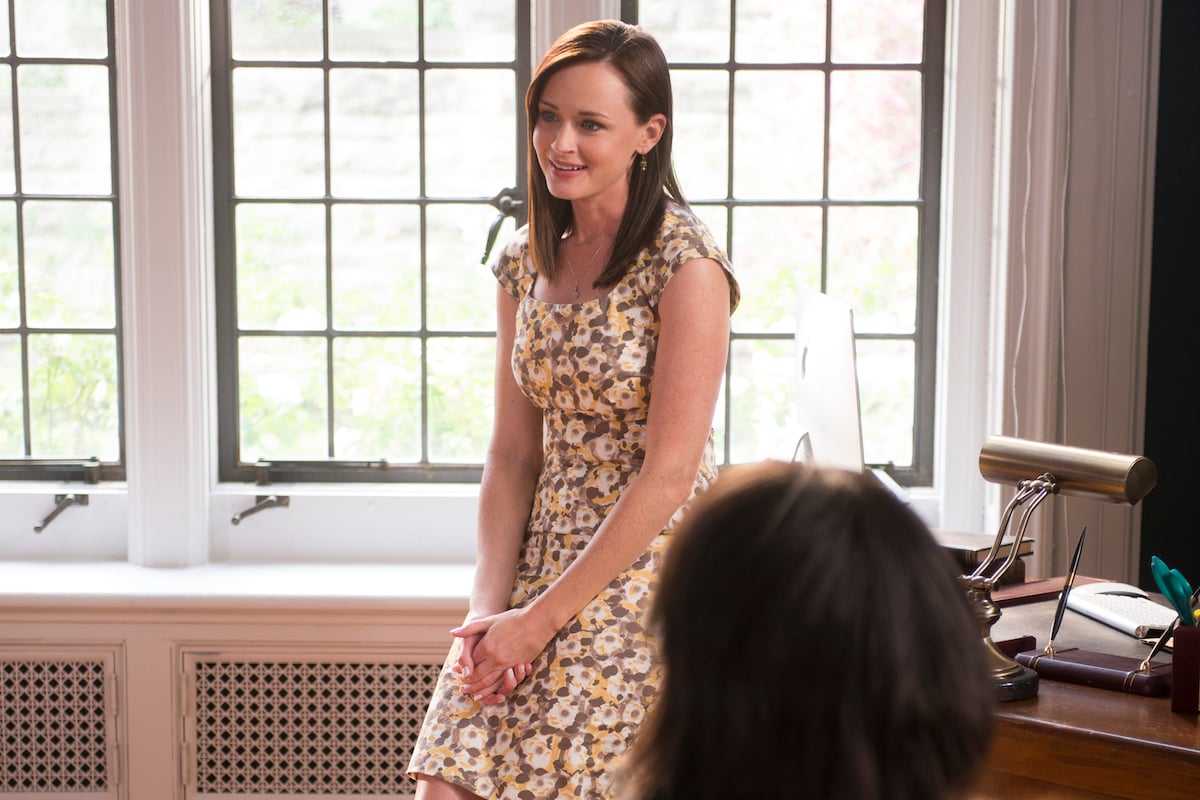 While Campbell didn't name any names in her TikTok storytime, Alexis Bledel, the actor who portrayed Rory Gilmore, might have been the actor in question. Shortly after the end of Gilmore GirlsBledel moved on to movie projects before returning to TV on The Handmaid's Tale. Bledel shocked fans when she announced her departure from The Handmaid's Tale in 2022.
Could a second revival be in the works?
Regardless of which actor opted not to return to Gilmore Girls for an eighth season, most of the cast returned for Gilmore Girls: A Year in the Life. Kelly Bishop, who portrayed Emily Gilmore, returned, as did Patterson, Bledel, and Graham. Sean Gunn, Matt Czuchry, and Milo Ventimiglia also reprized their roles. Ed Herrmann died two years before the Netflix revival made it to air.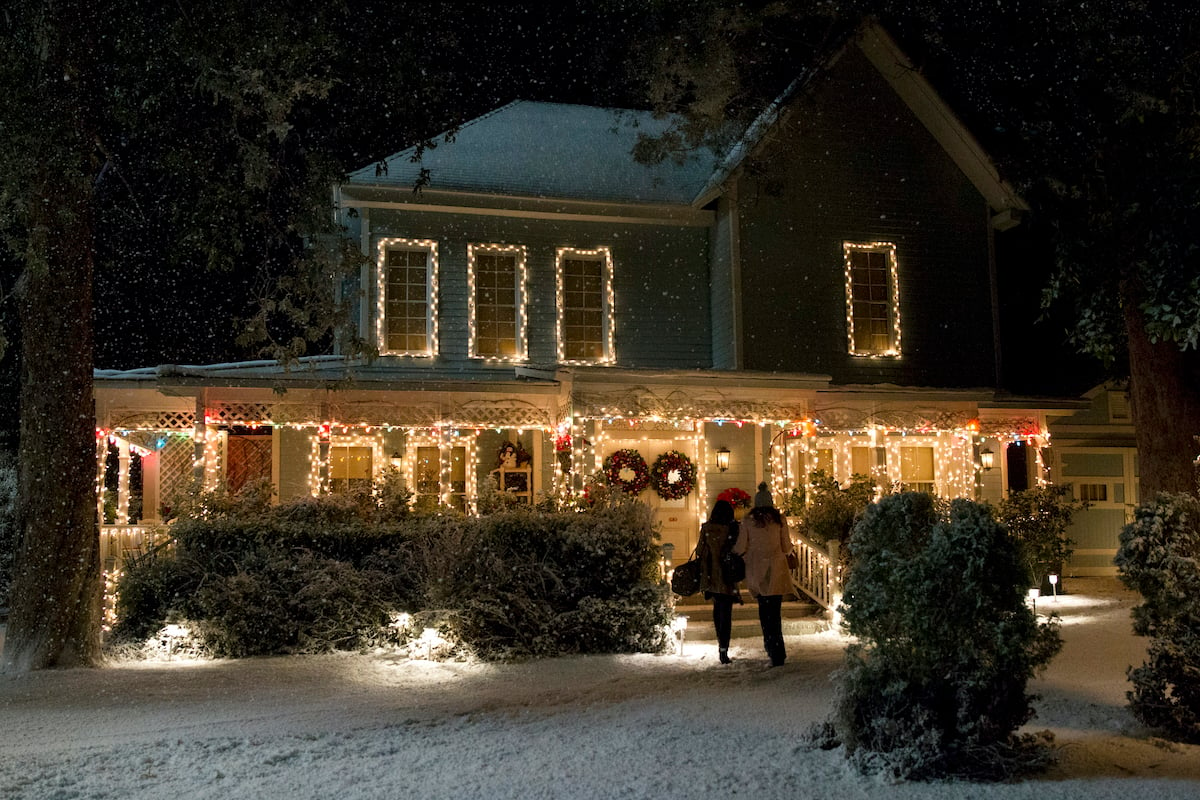 Could the same happen for a second revival? It seems possible. Graham, Patterson, and Bishop have all expressed interest in another visit to Stars Hollow. Ventimiglia and Gunn have both mentioned their willingness to return, too.
Bledel, however, has yet to speak openly about another revival. Her schedule, however, appears to be more open these days. According to IMDb, Bledel is attached to just one project, and it's the reprisal of another notable role. She's connected to The Sisterhood of the Traveling Pants 3. Bledel famously portrayed Lena Kaligaris in the two previous films.