Season 18 Could Feature a Failed Courtship for Kody and Robyn Brown
Sister Wives fans spent all of season 17 watching Christine Brown extract herself from her plural marriage to Kody Brown. As the season ended, fans learned that Janelle Brown and Meri Brown had ended their marriages to Kody, leaving him with just one wife. Kody Brown seems happy enough with his fourth and legal wife, Robyn Brown. Still, gossip is swirling in the off-season. A recent rumor suggests Robyn Brown and Kody Brown are actively considering courtships. Apparently, they are interested in adding a sister wife to the family now that they are without one.
A podcast suggests Kody and Robyn Brown are actively looking for a new wife
Season 18 of Sister Wives is not yet confirmed. If it does happen, though, fans might watch Kody and Robyn attempt to take a new wife. According to the Tender Loving Care…? podcast, Kody and Robyn are actively pursuing a new wife. The podcast, dedicated to TLC's reality TV offerings, claims to have someone in "the field" who alleges that Kody and Robyn traveled abroad to court a potential new wife. According to the unnamed source, the meet-up didn't end in romance. Instead, it ended in absolute disaster.
The steaming hot tea would surely make for interesting reality TV. Still, it seems unlikely that fans would see a failed courtship from Kody Brown on TV. It wouldn't be the first time a rumor about a new wife wouldn't materialize. Shortly after Meri dealt with her catfishing scandal, rumors swirled that Kody had set his sights on a much younger fifth wife. In fact, the Sister Wives Wikipedia page was briefly updated to include the alleged fifth wife. A fifth wife never appeared.
Kody seems completely turned off by polygamy at this point
While Kody's religious beliefs once required him to have multiple wives, the Brown family patriarch seems completely over it at this point. In season 16 of Sister WivesKody even stated that he could no longer promote polygamy as a sustainable way of life.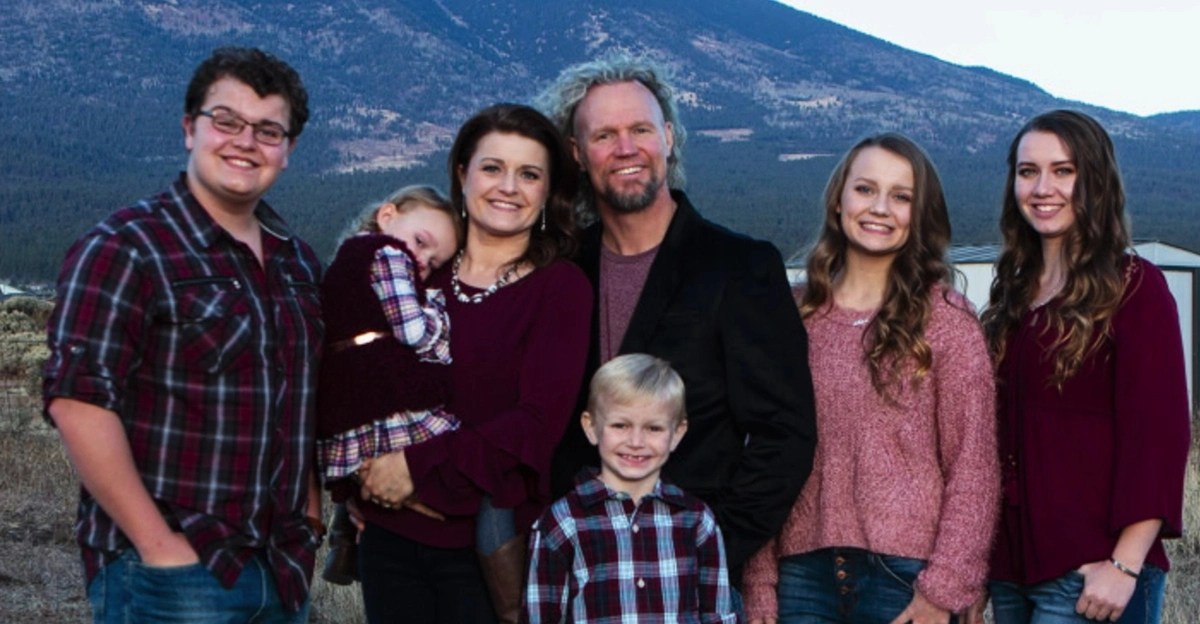 It certainly hasn't been sustainable for him. Many Sister Wives Fans argue that Robyn's addition to the family changed the dynamic entirely. Still, the wives who have left have made it clear that things were never as symbiotic as they once claimed. In-fighting, marital strife, and jealousy featured prominently in the plural marriage years before Robyn Strode in and became the current object of Kody's affections for her.
After watching the show, in its painstaking entirety, it seems more obvious than ever that Kody was always a monogamist in disguise. According to Kody's three exes, his attention waxed and waned over the years. They hinted at the idea that he picked different wives as his favorite of him. Who he preferred was dependent on where in their journey the family was. In season 1 of the famous series, Kody and his wives insisted that there was no "favorite" wife. They claimed there was no "head wife," either. That has changed dramatically now. Sometime before the family's move to Flagstaff, Arizona, Robyn assumed the role of "favorite" and "head wife," leaving the other three out in the cold.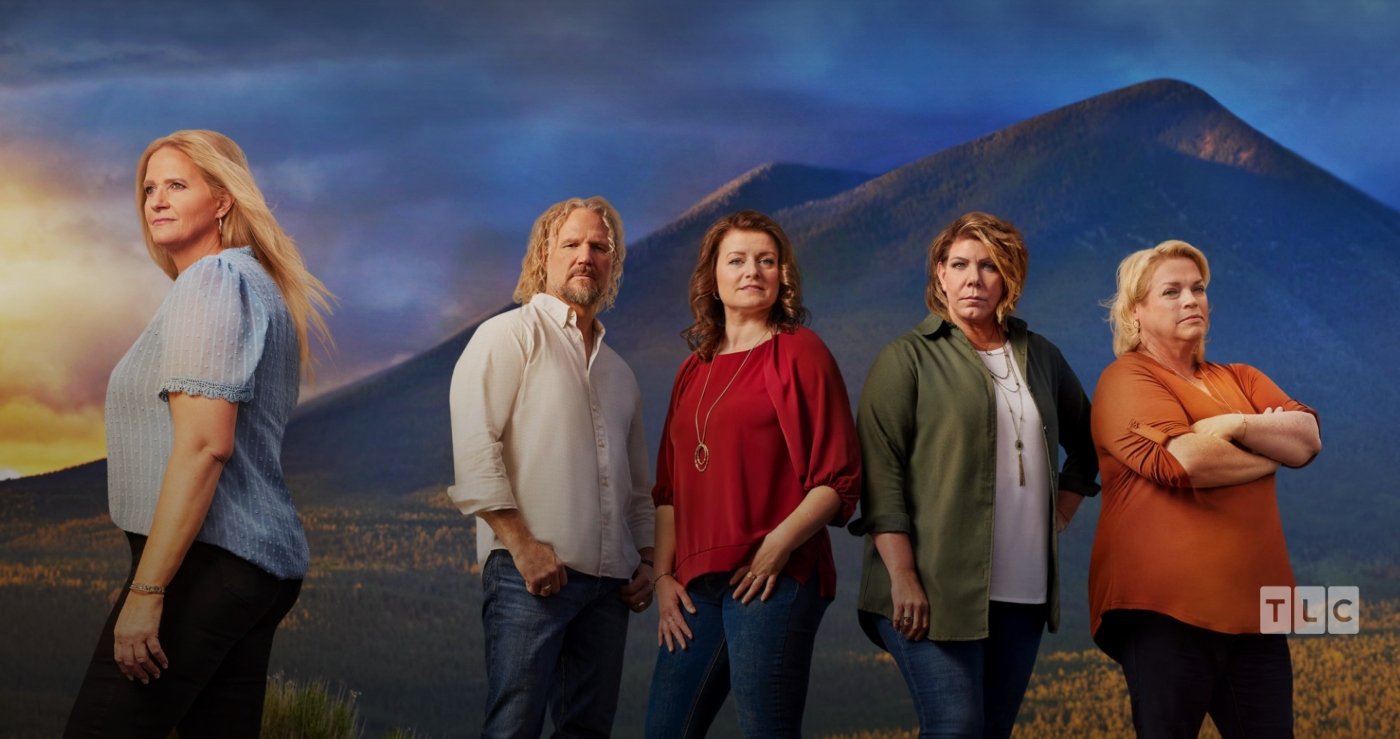 While it remains to be seen if TLC will order an 18th season of the series, season 17 was a success by viewership numbers. There are plenty of stories left to tell, too. It seems likely that another season will happen, but a new wife doesn't seem like a likely storyline. If anything, fans will probably be treated to footage documenting the breakdown of Kody's marriage to Janelle Brown.