Robyn Brown Admits She's 'Scared' of Kody Marrying Other Wives
In a preview for part 3 of the Sister Wives One-on-One Season 17 special, Robyn Brown admits she's "scared" of the idea of ​​her husband, Kody Brown, marrying more wives. She wanted the plural marriage experience, but now she's not so sure it's feasible.
Robyn is Kody's only wife
In the first installation of Sister Wives One-on-One For season 17, Kody's wives, Janelle Brown and Meri Brown made public their separations about one year after Christine Brown announced her divorce from Kody. They were married for 30 years, but the last decade of that was spent being estranged. Kody decided his marriage from him to Meri was over, and she thought it was time to go public.
Janelle decided her 28-year-long marriage was over after she noticed how her children's relationships were suffering because of Kody's absence.
Many of Janelle's children were tired of seeing Kody the "favor" Robyn and their six children. Janelle finally had enough and had been separated from Kody for "several months" by the time the reunion was filmed.
Robyn is 'scared' of adding wives to the family
Robyn has made it known that she's against the wives leaving Kody and believes they should have fought harder to stay a family. She's even gone as far as saying that Christine "destroyed" her dream of plural marriage. Does this mean that she's willing to find new sister wives?
In a clip for the upcoming Sister Wives (via People) Robyn is unsure of where Kody stands on the potential of adding more wives. "He's basically said no," Robyn tells the meeting host, Sukanya Krishnan.
Robyn addresses whether or not she and Kody should try polygamy again; she says she "can," but her body language gives away her hesitation. "I'm scared of it because of how badly this has gone," Robyn admits.
Christine thinks 'soulmates' Kody and Robyn will remain monogamous
Kody's ex-wife, Christine said Robyn and Kody are probably mourning the loss of the plural marriage dream. "I think a part of them would be a little sad this didn't work. That the big family didn't work. There would be a little bit of mourning, a little bit of loss there still," Christine tells the host.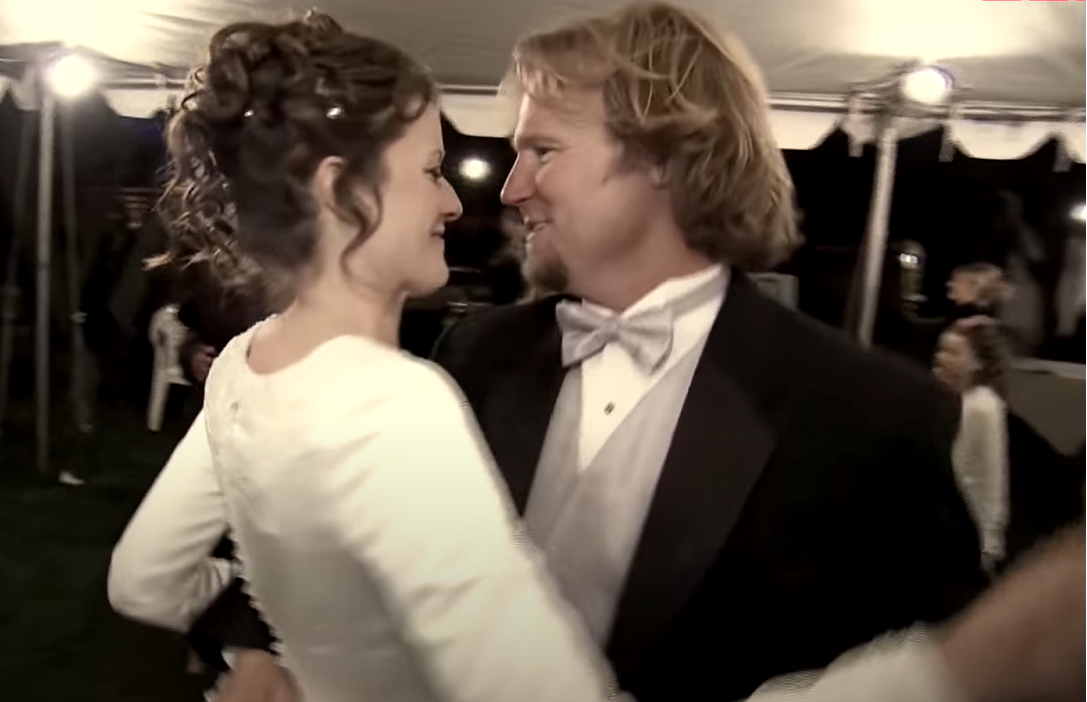 Christine doubts that Kody and Robyn will take on more wives now that they're a monogamous couple. "However, I don't see them looking for another wife after this," she said.
"It's also a lot of work if you already have this much value behind you, would you want that again? And if they're just happy with each other — and I perceive them as being soul mates with each other, is there room for anyone else, really?" Christine explained.
It's still unclear where Kody stands on plural marriage and where his religious beliefs lie. However, despite Robyn's fears of her, she's willing to be a sister wife again. Anything could happen in season 18.
Part 3 of Sister Wives: One-on-One special airs Sunday, January 8, at 10 pm ET on TLC.