Madison Accuses Meri Brown of Being a 'Monster' in Old Deleted Tweets in Light of Paedons' Allegations
Janelle Brown and Kody Brown's oldest daughter and Sister Wives star, Madison Brush Brown, accused her father's first wife, Meri Brown, of being a "monster." In light of Paedon Brown's allegations, here's what Madison's old deleted tweets allegedly say about Meri.
Meri Brown and Maddison Brown's Twitter war
In 2019, the Twitter war started when Meri tweeted about someone not working to their full potential. The Sister Wives star was venting about how selling Lularoe isn't a hobby but should be taken seriously as a business.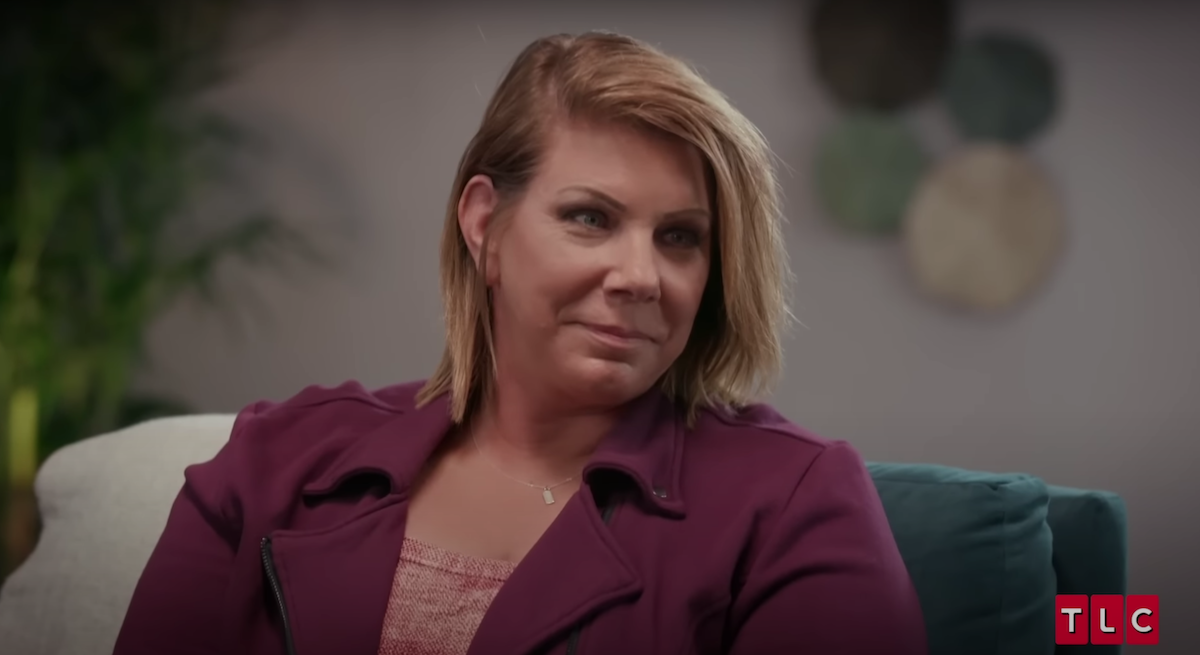 While the snarky comments didn't mention a specific person, Sister Wives fans knew that Meri was talking about Madison, who also sells Lularoe. Madison apparently confirmed Meri was reprimanding her by tweeting some messages bashing a specific person, who many Sister Wives fans believe was aimed at Meri.
Maddison calls Meri 'abusive'
In the tweets, Madison calls out an "abusive" person she had to deal with her whole life. And many Sister Wives fans believe the person Madison is talking about is Meri since both of them have unfollowed each other after the online incident. "There's nothing like dealing with an abusive human your whole life and finally having the freedom of her to not have anything do to with her," Madison wrote in the tweet (via Reddit).
Madison's second tweet seems to have mentioned Meri's tweets about Lularoe. "You can't sub tweet s*** and not expect retaliation [sic]. Loyalty goes to those who are always kind," Maddison wrote.
The final tweet reads: "Try being scared of someone your whole f***ing life and she plays like she's the one whose hurting. She was a monster! Now she's attacking one of the few safety nets you had!? Noooo! Check again."
Paedon Brown calls Meri 'abrasive'
The old tweets come back into focus after Christine Brown's son, Paedon Brown, accused Meri of being mean and "abrasive" in a recent YouTube Live interview with John Yates. The 24-year-old spoke about Meri after a viewer asked about her being "abrasive and kind of mean."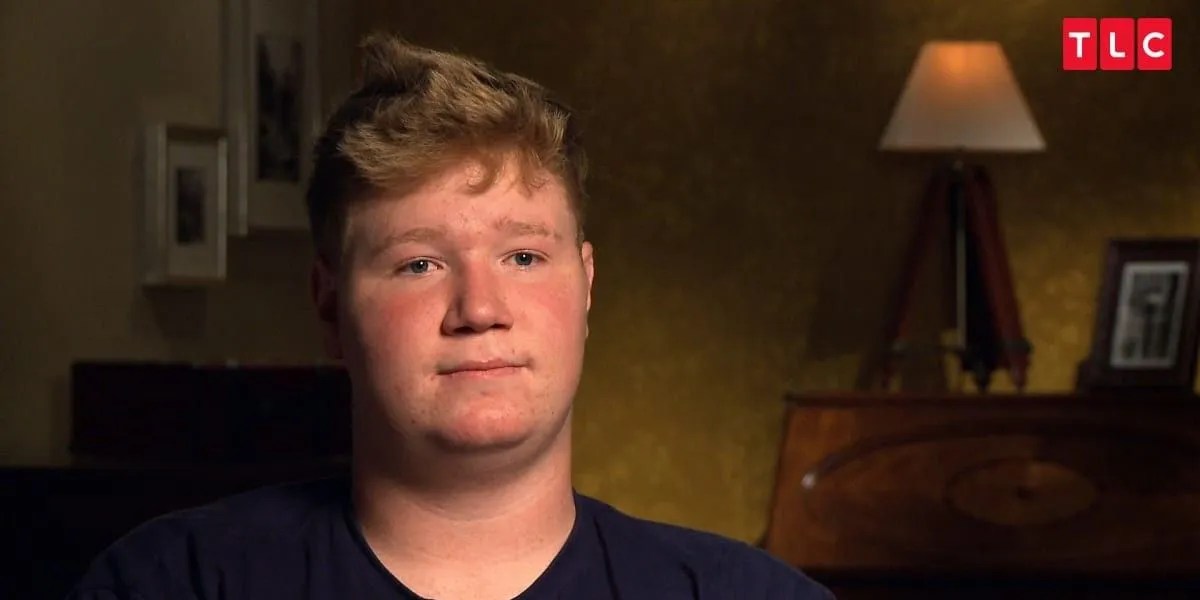 "Abrasive and kind of mean are not strong enough words. They are not aggressive enough words," Paedon said. "Meri was not nice… Abrasive is not enough of a word to explain what Meri was to a few of us children specifically," he concluded.
He claims Meri's "abrasive" behavior "moved past verbal." Paedon alluded that Meri was on the cusp between physical and verbal abuse to the point where the line "basically stopped existing," but he didn't elaborate further on the subject.
Paedon also claimed that Robyn had seen signs of a "negative relationship" since she was in an "abusive relationship" and stepped in between Meri and some of the kids. "Robyn probably saved several of our lives. Not definitely, but very maybe," Paedon said.
In the past, Christine claimed that Meri was too tough on her kids, which caused her to not trust her around them. Arguments regarding parenting aren't a new thing for the wives and have been a point of contention throughout the Sister Wives seasons.