'Gilmore Girls' Star Sean Gunn Slams Bob Iger, Calls the Disney CEO a 'S***ty Person'
TV
Sean Gunn has an opinion on Bob Iger, and he's not a fan of the Disney CEO. At least he isn't now that Iger called the SAG-AFTRA strike "unrealistic."
Gilmore Girls Fans probably know Sean Gunn best for his role as Kirk Gleason on the famous series. He later reprized the role in Gilmore Girls: A Year in the Life and appeared in Guardians of the Galaxy. These days, Sean Gunn has emerged as something of a spokesperson during the ongoing SAG-AFTRA strike. The actor has taken aim at several studio heads, including Bob Iger, the CEO of Disney.
Bob Iger raised eyebrows and drew attention last week for his comments on the strike
Bob Iger may have made a mistake on July 13. The Disney CEO agreed to sit down for an interview with CNBC while attending the Sun Valley Conference. The reinstated CEO spoke freely about the strike. Iger claimed that he understood the unions' desires to get as much compensation as possible. He then claimed that the demands were "unrealistic" and suggested everyone needed to be "more realistic" to get things back in working order.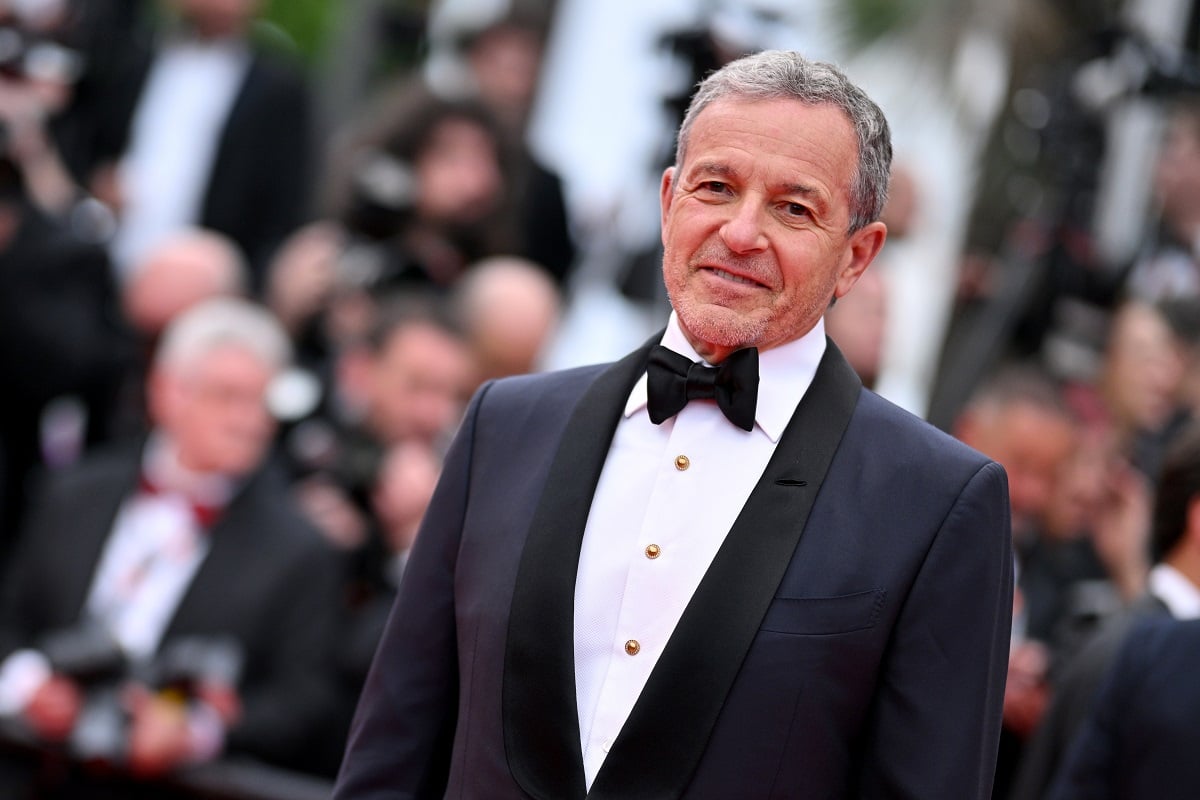 Iger's comments felt especially ironic to actors and writers who have worked with Iger or adjacent to him. Iger's compensation package is staggering. Before his retirement from him, he earned over $40 million. Upon his return to Disney in 2022, he earned $27 million. Several actors have pointed out that Iger makes more than 400 times what people working for him make.
Sean Gunn calls Iger a "s—-y person" after his comments
Sean Gunn had a lot of thoughts on everything Iger had to say about the SAG-AFTRA strike. The Gilmore Girls alum spoke with the Associated Press about the issues that strikers hope to resolve before returning to work. He quickly got on the topic of Iger, though.
During his interview, Gunn lashed out at the Disney CEO, noting how much more Iger makes than the average Disney worker. He went on to say if Iger truly believes that that's just how business is supposed to work, he is a "s—-y person." Gunn urged Iger to reconsider his stance on him.
Sean Gunn isn't the only one speaking out against Iger
Sean Gunn isn't the only actor who has taken issue with Iger's statements. Fran Drescher has also spoken out against the Disney CEO following his interview with him. According to the Hollywood Reporter, Drescher touched on Iger's comments during a livestream last week with Bernie Sanders.
According to the publication, Drescher called the media mogul "tone-deaf' and an "ignoramus" as she pointed out how he called the unionized worker's demands "unrealistic" while he makes nearly $80,000 per day. Drescher theorizes that the only one out of touch with reality is Iger if he thought such comments would endear him to the public.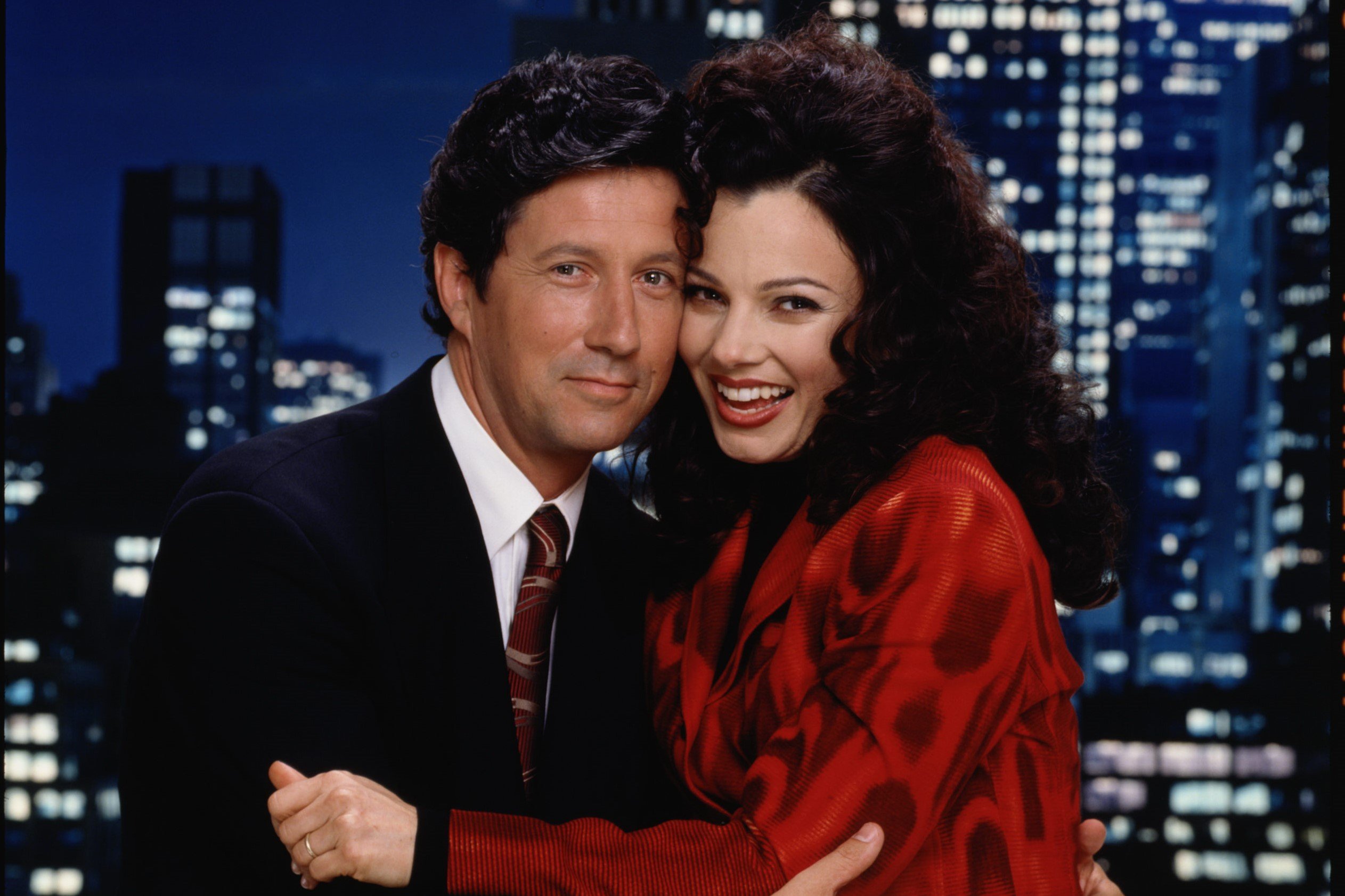 Drescher is best known for her role as Fran Fine in The Nanny. In the 1990s sitcom, Drescher's character takes on the job of a nanny for the children of hunky and filthy-rich Broadway producer Maxwell Sheffield. A potential reboot is being discussed.
Since his comments, Iger's salary has been a topic of conversation, and those currently striking aren't the only ones sickened by just how much he makes. Iger's compensation has been the talk of social media since he opened up in the ill-advised interview.
The SAG-AFTRA Strike is an ongoing situation. An agreement has not yet been reached.