Christine's Son Paedon Brown Says 'Abrasive' Isn't a Strong Enough Word To Describe Meri Brown
Ace Sister Wives Season 17 concludes, Paedon Brown's explosive interview brings to light new allegations against Meri Brown. Kody and Christine Brown's 24-year-old son, Paedon said "abrasive" isn't a "strong enough" word to describe his father's ex-wife Meri.
Paedon says Meri is beyond 'abrasive' and 'mean'
On January 11, Paedon Brown was interviewed in a Youtube Live by John Yates. A viewer asked Paedon about Meri coming off as "abrasive and kind of mean." Paedon claimed that those words aren't enough to describe having Meri as a stepmother.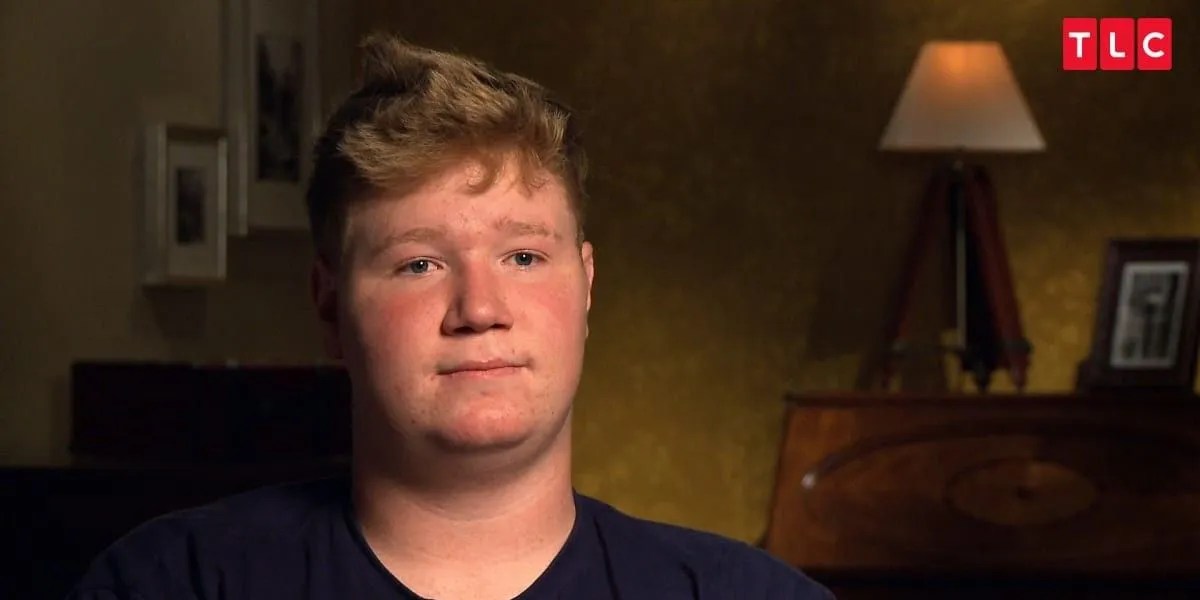 "Abrasive and kind of mean are not strong enough words. They are not aggressive enough words," Paedon said. "Meri was not nice… Abrasive is not enough of a word to explain what Meri was to a few of us children specifically," he said.
Paedon accuses Meri of going beyond verbal reprimands
He claims Meri's "abrasive" behavior "moved past verbal." Paedon alluded that Meri was on the cusp of crossing the line of verbal abuse until the line "basically stopped existing."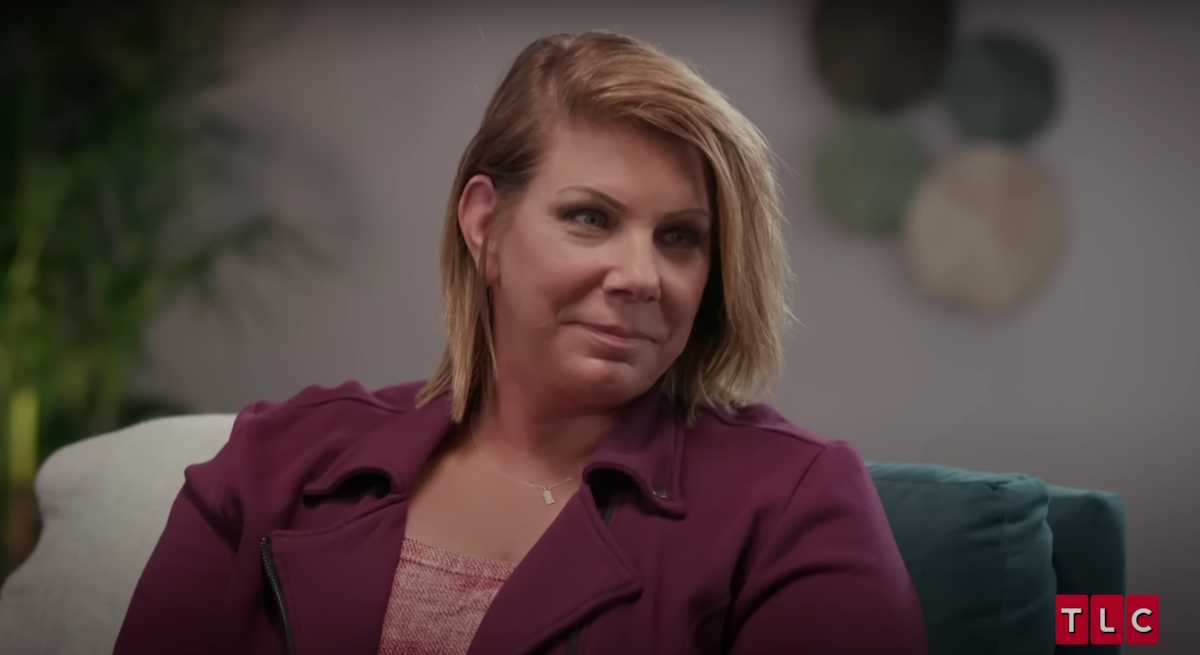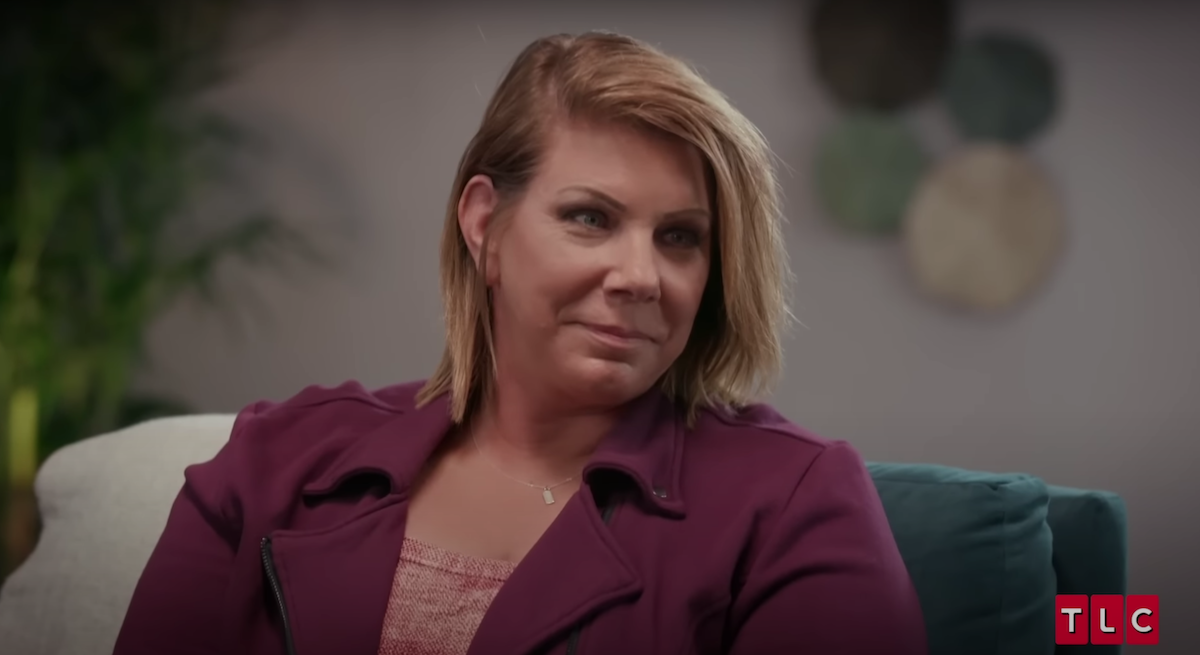 Paedon also claimed that Robyn had seen signs of a "negative" relationship since she was allegedly in an abusive relationship in the past with her ex-husband. According to Paedon, Robyn was able to recognize the signs and step in between Meri and some of her kids. "Robyn probably saved several of our lives. Not definitely, but very maybe," Paedon claimed.
Arguments regarding parenting aren't a new thing for the sister wives and have often become a point of contention. On Sister WivesChristine often felt like Meri was too tough on her kids.
Maddison Brush allegedly accused Meri of being 'abusive' in deleted tweets
In 2019, Meri wrote some snarky comments on Twitter about people not taking selling Lularoe seriously. This was allegedly aimed at Janelle Brown and Kody's oldest daughter, Madison Brush, who was selling the brand.
Moments after Meri's vague reprimands, Madison publishes a series of now-deleted tweets calling out a specific person for being "abusive." Many Sister Wives Fans believe that Madison is talking about Meri since both of them unfollowed each other after the online feud.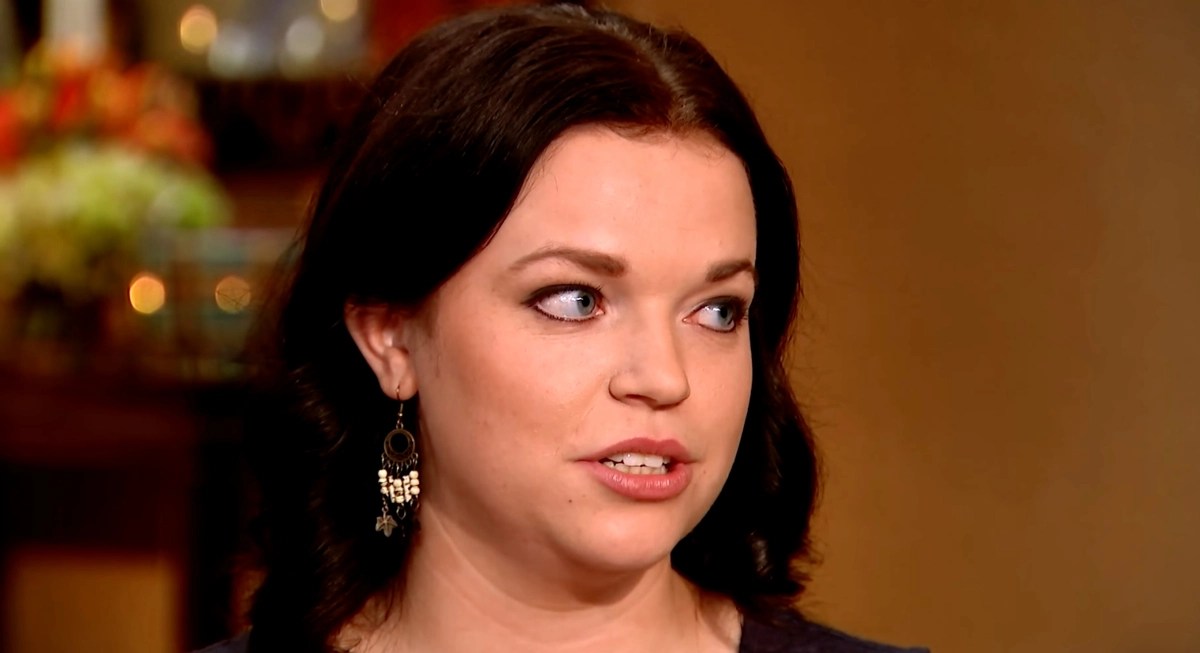 "There's nothing like dealing with an abusive human your whole life and finally having the freedom to not have anything to do with her," Madison wrote on Twitter (via Reddit).
Madison's second tweet seems to have mentioned Meri's tweets about Lularoe. "You can't sub tweet s*** and not expect retaliation [sic]. Loyalty goes to those who are always kind," Maddison wrote.
"Try being scared of someone your whole f***ing life and she plays like she's the one whose hurting. She was a monster! Now she's attacking one of the few safety nets you had!? Noooo! Check again," Madison's final tweet reads.
Many Sister Wives fans have seen Meri's anger issues manifest occasionally on the TLC throughout the 17 seasons. She's even admitted to having anger issues and was working through it in therapy during the show. Hopefully, more light will be shed on these allegations in Sister Wives Season 18, set to air later this year.