Christine Brown Seems to Struggle to Explain Her Distaste for Meri Brown
Season 17 of Sister Wives has been so hyper-focused on Christine Brown's break from Kody Brown and polygamy that other important storylines have been overshadowed. It can be easy to miss some of the important side stories of the season. For example, Christine Brown's distaste for Meri Brown is a bit of a shock. In the second part of the show's famous tell-all, Christine attempted to explain her feelings about Meri, but the mother of six seemed to struggle when asked to provide an example. So, what exactly is going on between Meri Brown and Christine Brown?
Christine Brown has no interest in maintaining a relationship with Meri Brown
Christine Brown and Meri Brown were friends once upon a time. They were friends even before Christine married into the Brown family. Early on, they got along fine. In fact, Kody claims Janelle Brown, his second wife, was put off by the sister wives' close relationship.
Somewhere along the way, that flipped. Christine Brown and Janelle Brown are now spending all their time together, and Christine has completely iced out Meri. Christine is adamant that Meri is not someone she wants in her life from her, but why? It seems even Christine is struggling to come up with a concrete answer. During the second part of the most recent tell-all episodes, Christine suggested Meri was "stressful" and "controlling."
Christine Brown struggled to offer examples of Meri's controlling behavior
While Christine clearly doesn't want to have a relationship with Meri Brown, she seemed to struggle to come up with concrete examples of Meri's allegedly "controlling" behavior when asked about it. Christine's latest reasoning included Meri's desire to keep an once-shared kitchen tidy and wanting to cook specific meals.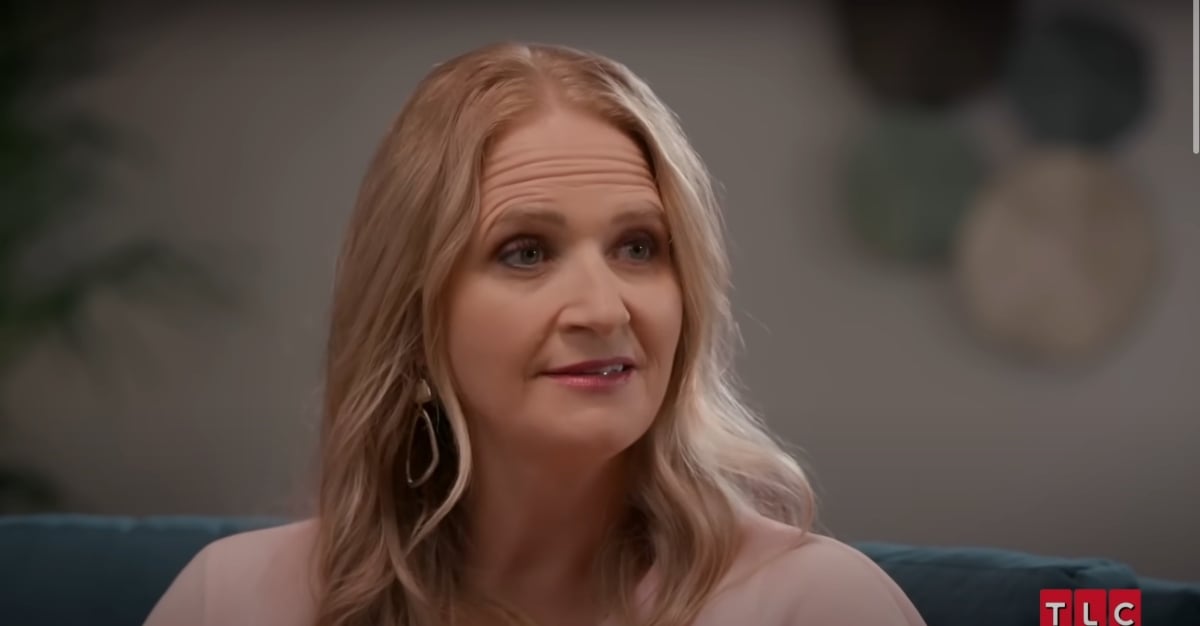 The kitchen example is only the most recent explanation in a long line of publicized complaints. Christine has accused Meri of disciplining the family's children too harshly. She's also accused Meri of bringing too much "baggage" into the family. Is it possible that Christine isn't telling the full story? It seems likely. If there is more to her disinterest from her in Meri Brown, Sister Wives fans would like to know.
Do Meri and Christine have a relationship?
As it stands, the former sister wives do not have a relationship. While Meri has taken the same wishy-washy stance on her connection de ella to Christine that she has regarding her marriage de ella to Kody Brown, Christine is far more resolute. The mother of six has made it clear that she doesn't need to establish a friendship with Meri Brown now that she is no longer a part of the Brown family.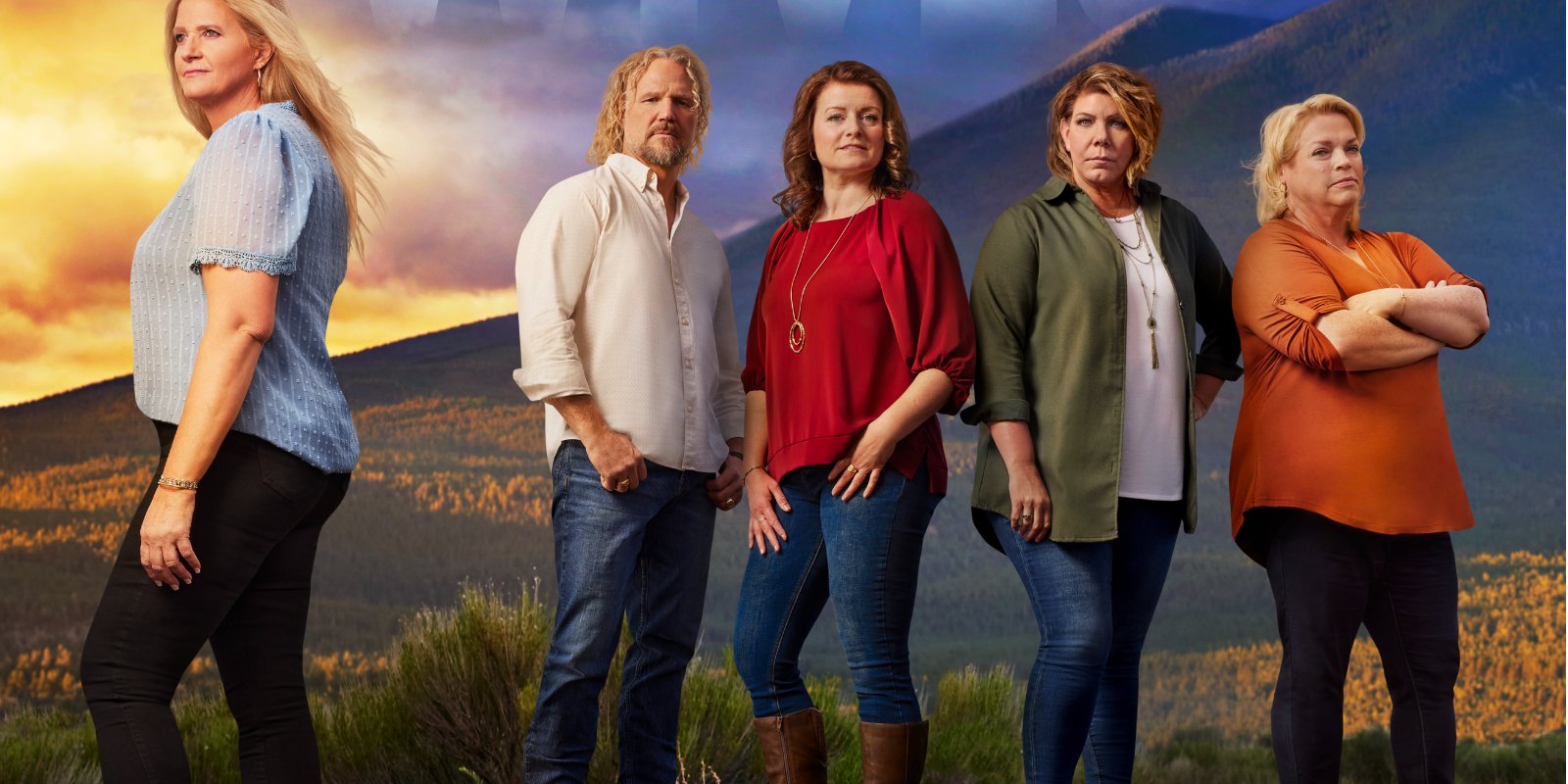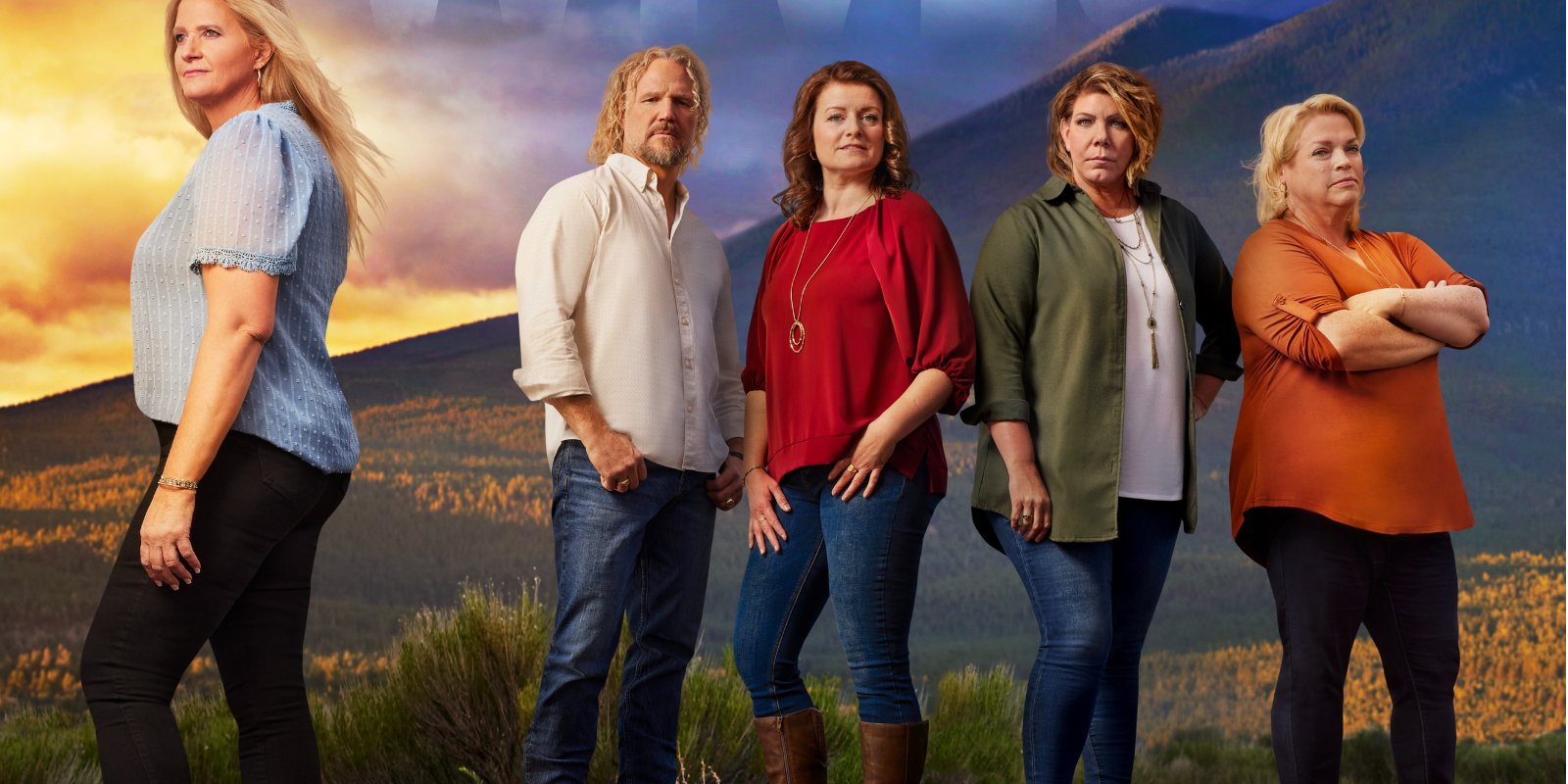 Sister Wives Fans may never know the core issue that has caused Christine to cut Meri Brown out of her life completely, but it seems possible that Meri is eventually planning to tell her side of the story. Despite being remarkably non-committal during the season 17 tell-all episodes, she did take to Instagram to tease fans about her story of her being "half told." The post had several followers theorizing that a book could be in the works. While nothing is set in stone just yet, hearing Meri's story of her in her own words doesn't seem like a bad thing. A tell-all book from Christine Brown would be welcomed, too.